Brick by Brick presents
The 69 Eyes
with Wednesday 13, Sumo Cyco, The Crowned
Feb, 8 @
7:30 pm
( Doors:

7:00 pm

)
Brick By Brick
Ages 21 and Up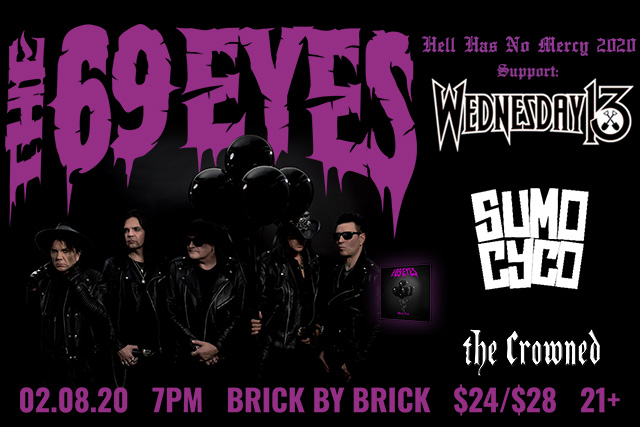 Additional Info
*Online sales end at 6PM day of show unless otherwise noted. For events sold out in advance, no additional tickets will be available at the door.
Artists
The 69 Eyes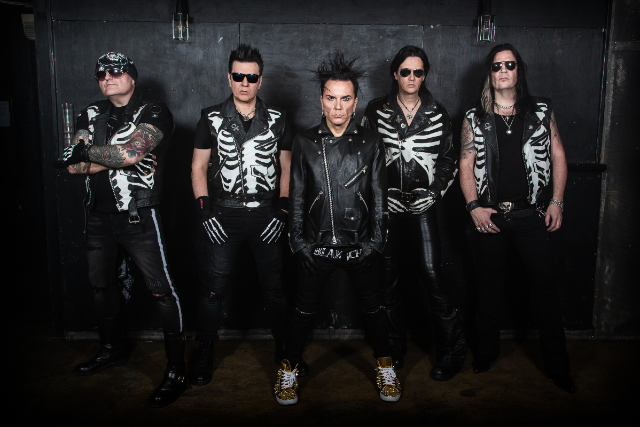 Some 22 years later after forming, in the world without THE RAMONES or TYPE O NEGATIVE, THE 69 EYES release their 10th studio album. To celebrate their long existence, the band has decided to name the album as Roman tenth, "X". It also has ten songs. In the world where albums mattered, the 10th album of THE ROLLING STONES was "Exile on Main St." And indeed "X" is also a turning point for THE 69 EYES. It clearly starts something new. Once again it sounds completely fresh and ambitious. It's more melodic than its predecessor, Hollywood-made glam metallic "Back In Blood". It's also the most catchy and hooky goth 'n' roll you have ever heard – no wonder since the album's made under the supervision of the Swedish pop orientated production team called On The Verge. The team of Pat Phoenix and Joakim Övrenius has been co-writing with THE 69 EYES before; songs like "Never Say Die" and "Perfect Skin" have been written with them, but it was until now that the Helsinki Vampires felt it was the right time to move their coffins to Stockholm and record the entire album there. "This is our "Made in Sweden" album. We've considered Stockholm as one of our home towns really for a long, so it was about the time! It was also the time to bring back the more melodic side of ours, so with On The Verge guys that was perfect too. Lyric wise I thought to get also more personal since I had the chance to exploit my classic "My Babe Left Me" situation, so that's where the real melancholy comes from this time," says the singer, Jyrki69.

The 10th 69 EYES album was recorded in Stockholm and Helsinki during the spring of 2012. It was produced by Swedish team On The Verge and mixed by Stefan Boman (KENT, THE HELLACOPTERS, BACKYARD BABIES). It takes THE 69 EYES' goth 'n' roll sound back to their highlights decade ago of their albums like "Blessed Be" and "Paris Kills", yet rising the singer Jyrki's voice as the main statement of the record. The man in black is back. THE 69 EYES rise. Again.
Wednesday 13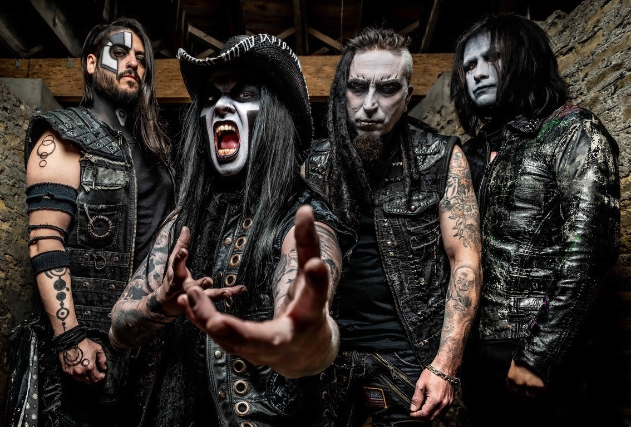 Sumo Cyco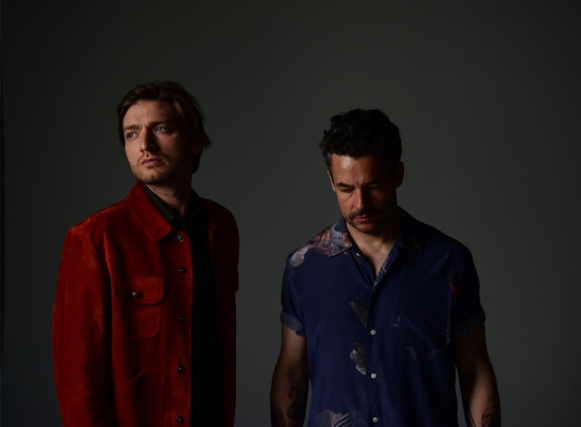 Sumo Cyco is a four-piece, female fronted, hard rock band from Toronto, Ontario. Sumo Cyco fuse hard rock guitar riffs with in your face blast beats and dance hall rhythms, topped by electric female vocals.sumocyco.com
The Crowned
The Crowned, the premier metal band from Texas taking the metal scene to new heights! Fronted by drummer/singer Marc Coronado, guitarists include Shane Ellis, Eric Salinas, and bass player Johnny Damien. Formed in 2013, The Crowned have come a long way in the metal world and there is no plans of stopping this metal domination.