Brick by Brick presents
Dizzy Reed's Hookers
with Revelation 69, Max Cady, K Prouty
Nov, 16 @
8:00 pm
( Doors:

7:00 pm

)
Brick By Brick
Ages 21 and Up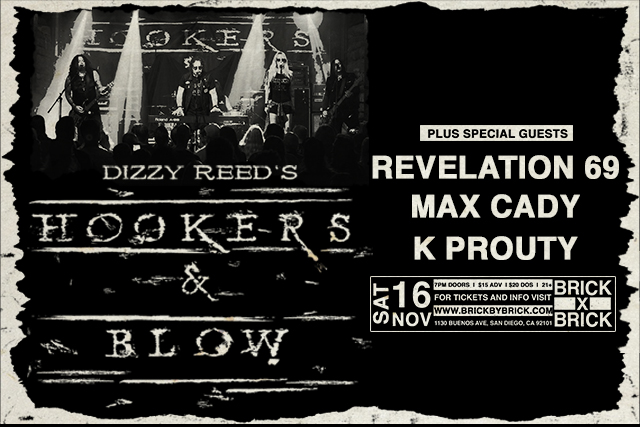 Additional Info
*Online sales end at 6PM day of show unless otherwise noted. For events sold out in advance, no additional tickets will be available at the door.
Artists
Dizzy Reed's Hookers
Hookers & Blow the now legendary project formed by long time Guns N' Roses keyboardist Dizzy Reed and Quiet Riot guitarist Alex Grossi, are happy to announce a global merchandise and recording deal with the world's fastest growing independent record label Golden Robot Records for a 2019 release.

In addition to Reed and Grossi, Hookers & Blow's line up now includes Johnny Kelly (Type O Negative, Danzig), Robbie Crane (Black Star Riders) and Nadja Reed.

"We have been asked for years about putting out an actual recording since we started this thing in 2003," says Grossi "It never really made sense until now, as we have actually found the perfect record label in Golden Robot Records that actually gets "it" as far as what Hookers & Blow is all about."

Mark Alexander-Erber, Golden Robot Entertainment Group Founder and President comments "Having worked with Dizzy already on his debut solo album and also working with Alex with his new project, I felt the synergy immediately with H&B, its all about great rock n roll and killer night out, it almost harks back to the energy and times on the sunset strip in the mid 80s. It's that cool, so how could we not be involved! The best part for me was how much Alex and Dizzy dig this band and how much energy and passion they put into it, I am very excited for their debut album full of classics, this one is going to be a lot fun and real pleasure to be involved with."
Revelation 69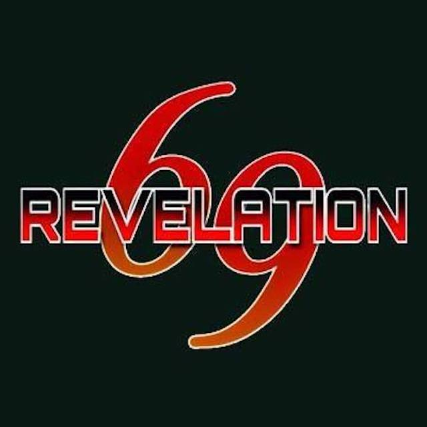 A Power Rock Groove delivered with a sledge hammer.

Loud and rude, with an infectious groove, turned up and tuned down, Revelation 69 serves up the shot and the chaser.
Max Cady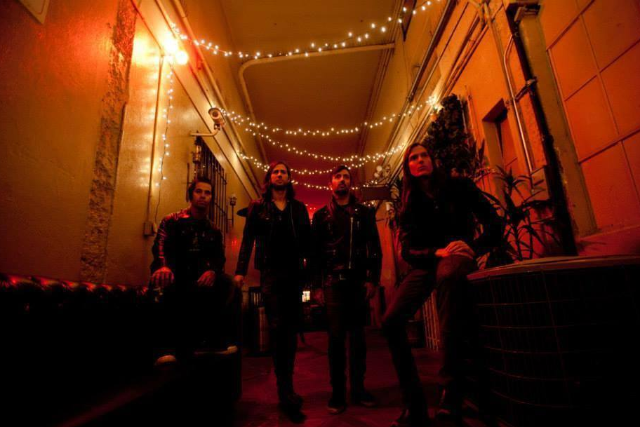 Some things are so timeless they almost fade into the background.
Good bourbon. A nice suit. High cheekbones and long blond hair.
Rock 'n roll music played loud and fast and fun.
**
Max Cady is a rock band named after Robert DeNiro's character in the movie Cape Fear. One of it's members hail from Dallas, one from KC, one from DC and one from Chicago. All of them share a common goal: to remind you why you started listening to rock n roll in the first place.
Influenced by every quality hard rock band that has come before them, Max Cady has shared the stage with the Toadies, Andrew W.K. and Fu Manchu. Like those bands, Max Cady specializes in straight-ahead, riff-based rock music that'll do exactly what a good song should do: take you out of this time and place and transport you to another one.
Max Cady's first album, Tonight Alive, was released by Sidearm Records in 2005. The follow-up, Gun Crime, hit in 2007.
Max Cady's most recent album, Wicked Ways, prompted Stephen Haag of Popmatters to write, "From the opening stomp of the title track to Sabbath-y centerpiece "Jimmy Swagger," and the strutting "Bloody Fists," there's nothing here you haven't blasted from your T-Bird while doing donuts in the high school parking lot, but it's done it well…In a world that's largely turned its back on this style of hard rock, the group's commitment to The Riff is admirable."
**
In life, there are some things so familiar that we almost forget about them – things we need to be shown, almost for the first time.
Max Cady will do that to you. Will make you remember why you fell in love with the electric guitar.
Will make you ask why you don't go to rock n roll shows more often.
Will make you say YES to the question once asked by the character they're named after:
"You ready to be born again?"
K Prouty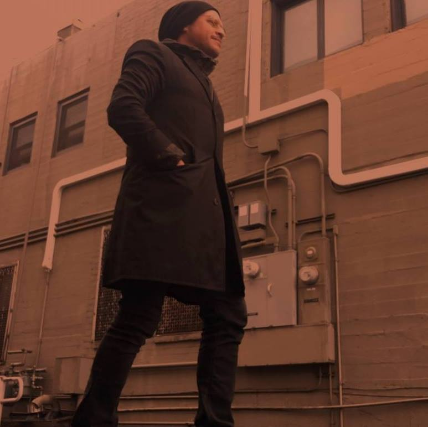 Born in Japan with Spanish and British heritage a world traveler. K Prouty Started as a singer and guitarist front man and has played festivals , sold out concerts and opened for national and international acts.
2018 Prouty came roaring out of seclusion as a shred guitarist bringing melodic heavy instrumental.
The response has been immediate and visceral ,topping music charts and getting People rocking.
Full length album in the works, and shows to play. Prouty is excited to bring his unique brand of music to the
masses.
Although the project is under his name the band consists of K Prouty on Guitar and A Prouty playing Bass guitar with double kick drum loops.