Brick by Brick presents
Flotsam & Jetsam
with Symbolic, Nightshadow, Humanoid, Cryptic
Jun, 6 @
7:30 pm
( Doors:

7:00 pm

)
Brick By Brick
Ages 21 and Up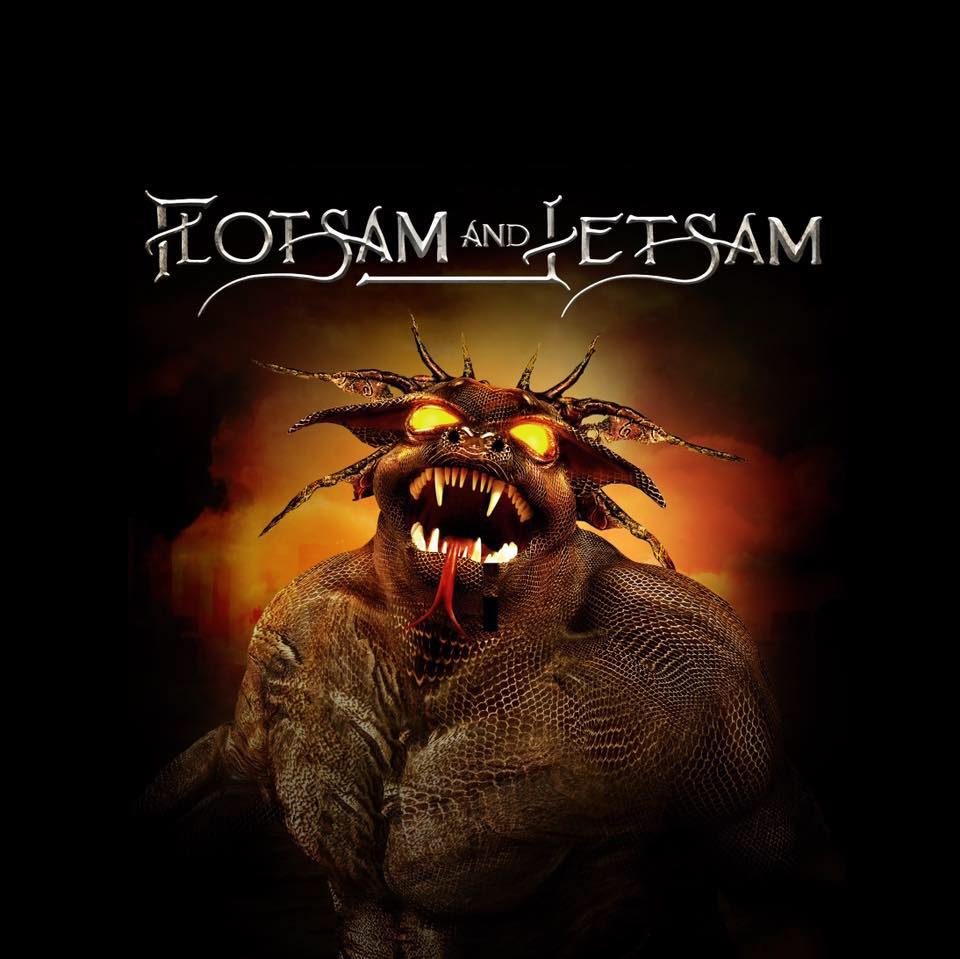 Additional Info
*Online sales end at 6PM day of show unless otherwise noted. For events sold out in advance, no additional tickets will be available at the door.
Artists
Flotsam & Jetsam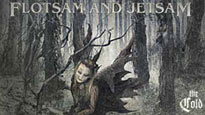 Symbolic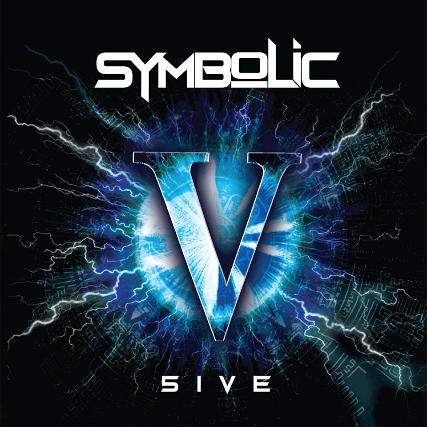 As a heavy-hitting dynamic force hailing from the power/prog metal midst of the San Diego, California music scene, Symbolic combines their melodic energy and excitement for what will be their fifth CD later this year.

Since the first three years of their conception, increasingly impressive efforts helped build a strong following locally and internationally. Opening for well-known national acts such as Adrenaline Mob, Fates Warning, UFO, Brian Wheat (of Tesla fame), PHILM with Dave Lombardo, guitar legend Michael Schenker, Doro Pesch and others, it was no surprise that Symbolic found themselves in very close company of great music notables.

Their epic sophomoric release "Nevertime" garnered them a 2011 SDMA nomination for "Best Hard Rock Album of the Year". Radio interest locally and as far away as Chicago (Gregg Kovach), offered the band enormous praise. Billy Sherwood (of Yes and Circa fame) commented upon learning of the band and hearing cuts from their third effort "Disconnected": "Cool stuff indeed…I really dig the band".

With the 2012 release of "Xenatopia", notable music critic and journalist Martin Popoff writes, "Symbolic have demonstrated a sterling silver craftsmanship in the forging of locked down metal with both brains and brawn". A heavier and even more progressive than anything they've done to date under the guidance of producer/engineer Daniel Castleman, "Xenatopia" had corralled the power/prog metal faithful throughout 2013 and 2014. Radio/internet interviews and San Diego radio airplay sealed Symbolic's position as musically solid and here to stay.

With Scott Bruce (vocals), Steve Potts (guitar), Bobby Fernandez (bass), Louie Borja (guitar) and Steven Elias (drums), Symbolic's future is of one of the staunch core foundations of the San Diego music scene.
Nightshadow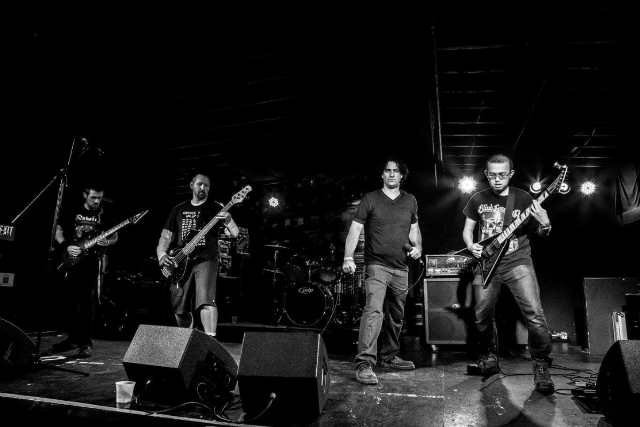 Unleashing the rhythmic beasts with fast, aggressive and heavy melodic passion, Nightshadow brings unforgiving committed focus to epic power metal with the rich, powerful, dynamic force in the vocals of singer Brian Dell; thunderous, exhilarated energy of drummer Sean Woodman; dominating, double lead shredding magic in guitarists Nick Harrington and Danny Fang; rounding out with the crushing, methodical thumping of bassist Chris Bader laying a secure concrete foundation.

Originally formed in 2012 by guitarist Nick Harrington who then moved years later to San Diego to connect with his remaining band members, Nightshadow pounded the stage hard at their debut show in July 2016 and quickly developed a solid reputation with enthusiastic feedback and strong positive audience responses to their metal musical efforts fused with influences of Amon Amarth, King Diamond, Slayer, Helloween, Iron Maiden, Judas Priest, Hammerfall, and Stratovarius.

With tight instrumentation blended with intense perfection of notes hit on point, Nightshadow further established themselves by sharing the stage with the best of San Diego's local talent as well as opening for national acts including: Appice Brothers, The Iron Maidens, Geoff Tate's Operation: Mindcrime, Marty Friedman, Hammerfall, Beastö Blancö, and Adrenaline Mob.

Nightshadow released their much-awaited 5-song EP in April 2017 and has plans to record their full album in 2018 entrusting their devoted fans with the perfect complete recipe to cause a riot at any given notice.
Humanoid
Old school thrash/Death metal band from San Diego
Cryptic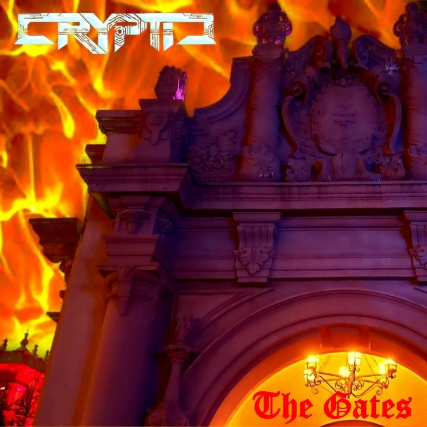 Cryptic are a progressive thrash metal band hailing from San Diego, CA. Cryptic are composed of 3 extremely talented young musicians. Each member has brought his own musical influences from Thrash Metal to Punk; from Blues to Progressive Rock. These influences have combined to make a unique sound. If you are interested in having Cryptic perform at your event, please leave a comment or instant message.