Brick by Brick presents
Thief
with Silence in the Snow, Carrie Gillespie Feller (of Hexa)
Aug, 18 @
9:30 pm
( Doors:

9:00 pm

)
SPACE - SD
Ages 21 and Up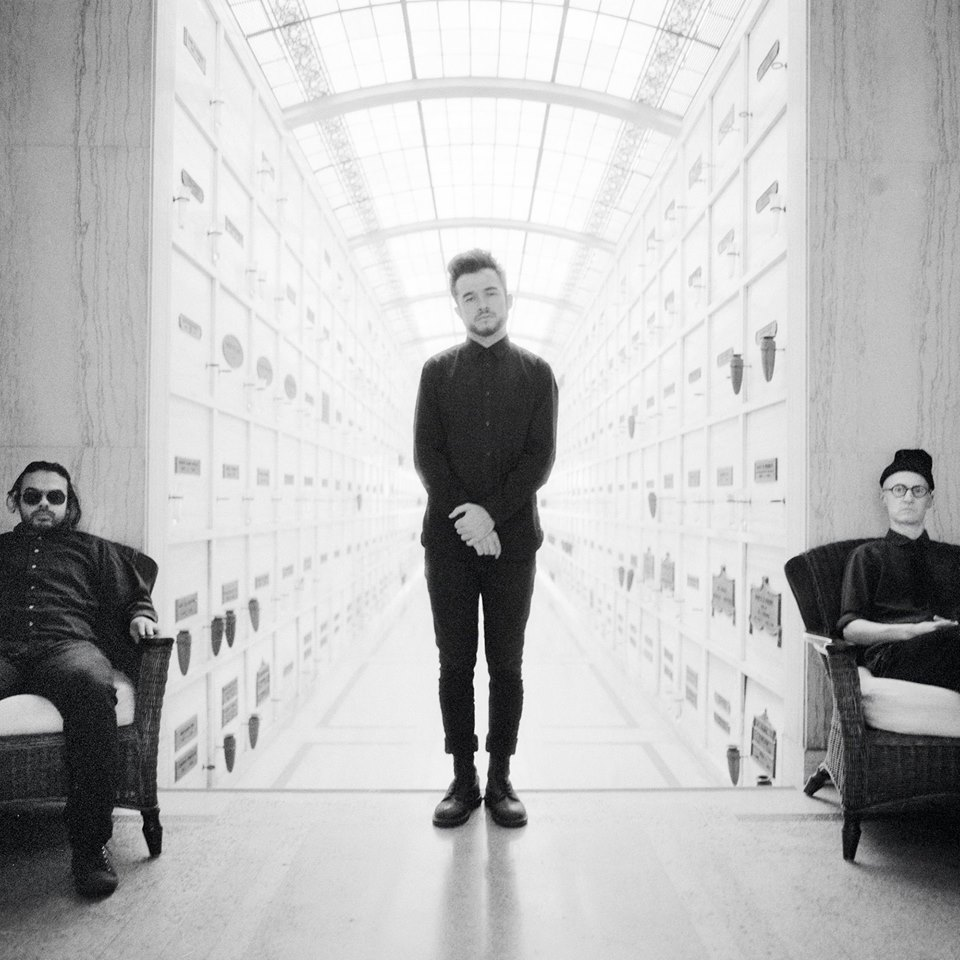 Additional Info
*Online sales end at 6PM day of show unless otherwise noted. For events sold out in advance, no additional tickets will be available at the door.
Artists
Thief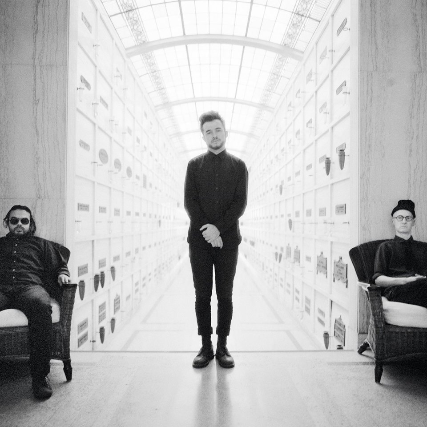 "It's a dusky, muted, vaguely cyberpunk affair, and introduces a fragile humanity that's often obscured by the album's search for unorthodoxy." - Vice/Noisey

"Thieves Hymn in D Minor has a powerful uniformity and is well-sequenced and arranged as a whole; part of its strength is that it feels like one monolithic work sinking deeper and deeper into oblivion like the slow destruction of the self." - Echoes and Dust

"Gorgeous chants are laid over electronic beats before Neal allows his own voice to stalk from the shadows with a delicate tone that is reminiscent of Portishead, WIFE and even post-punk at times. It's an unusual approach to music, meshing the old and profound with new techniques, but it's one that pays off and imbues Thieves Hymn in D Minor with an edge that is disturbing and gothic in its execution." - Cvlt Nation
Silence in the Snow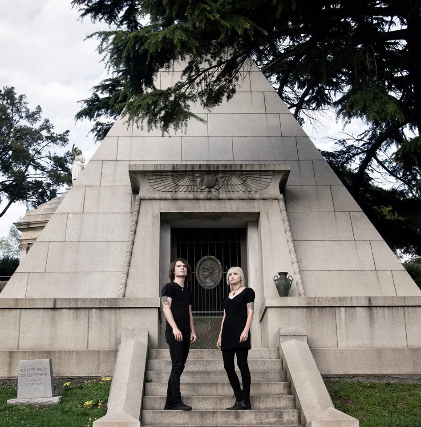 Oakland's Silence In The Snow, the dark ethereal collaboration of guitarist/vocalist Cyn M. and drummer Trevor DeSchryver present their sophomore record and Prophecy Productions debut – "Levitation Chamber". Recorded by Grammy nominated producer Jack Shirley at Atomic Garden Studios, their dark rock and post-punk influences seep into a melancholy dream, echoing with color and vibrancy.

Their 2016 debut album, "Break In The Skin", comprised an intentionally minimalistic palette to produce a simple, yet emotionally substantial sound. The album was praised by journalists and fans alike, earning rave reviews in outlets such a Cvlt Nation and Heathen Harvest.

"The vocals are enchanting; pure magic laced with power and pain … Their whole LP, 'Break In The Skin', is packed full of ethereal gems that will keep you pressing replay non-stop!"
-Cvlt Nation

Silence In The Snow dramatically evolved with the inclusion of live drums and a refreshed creative vision, resulting in a more dynamic and driving sound. "Levitation Chamber" represents a new chapter of Silence In The Snow.

"A dramatic, chilling and passionate slice of post-punk - It comes with a menacing threat and haunted vibe as glistening guitar-lines, barrelling bass lines and driving rhythms provide the bedrock for spectral yet powerful vocals."

"Levitation Chamber" is released on July 26th, 2019 via Prophecy Productions, and available on gatefold LP, CD Digipak, and digital platforms.
Carrie Gillespie Feller (of Hexa)