Brick by Brick presents
Pro-Pain
with The Eulogy, Gut Punch, Corporate Citizen, Nuestro Destino
Apr, 10 @
8:30 pm
( Doors:

8:00 pm

)
Brick By Brick
Ages 21 and Up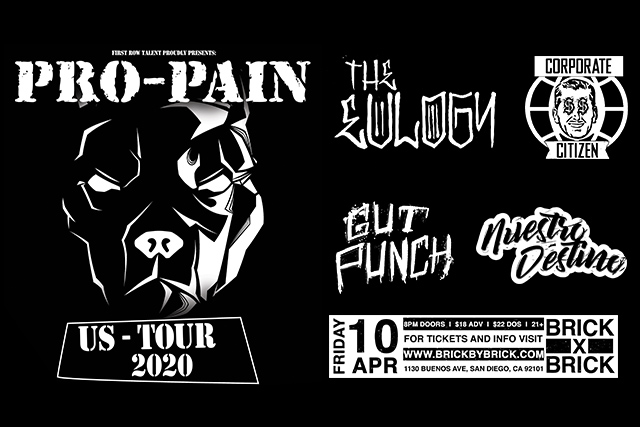 Additional Info
*Online sales end at 6PM day of show unless otherwise noted. For events sold out in advance, no additional tickets will be available at the door.
Artists
Pro-Pain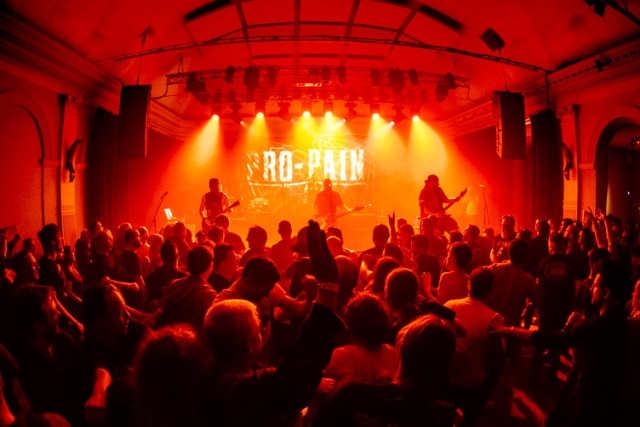 Aggressive, meticulous, passionate, righteous - all distinguishing traits that have come to symbolize the fundamentals of metal/hardcore pioneers PRO-PAIN. Since their crushing 1992 NAIRD nominated debut album "Foul Taste Of Freedom", PRO-PAIN have become a staple in the diets of heavy music listeners around the globe. Their successful and enviable career has perpetually prospered throughout its course, and yet they still manage to find room to improve, and more importantly, impress.
The Eulogy
Gut Punch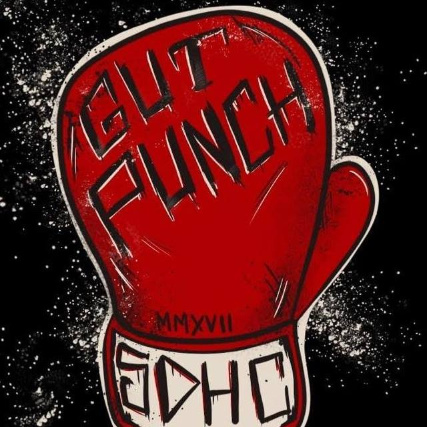 San Diego Hardcore veterans have forged a new band. Ex members of No Innocent Victim and Born Blind
Corporate Citizen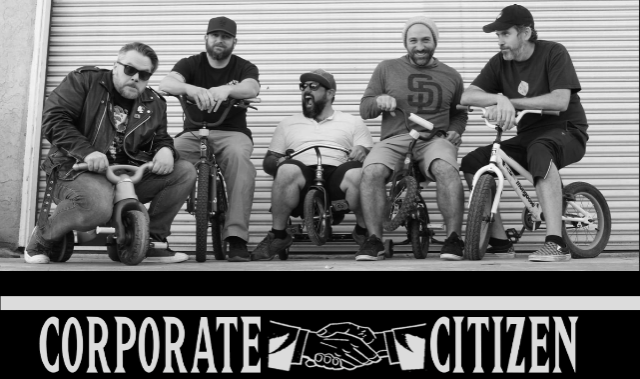 Corporate Citizen formed in 2017 heavily influenced by melodic hardcore reminiscent of bands from the 90's. The original line-up consisted of Dan Achin (Drums), Hal Hannon (Bass), Bob Meder (Vocals), Steve O'Brien (Guitar) and Louis Ramsey (Guitar). In the summer of 2019 Hal Hannon left the band and Mike Ruggiero joined to fill his spot. Around the same time, Steve Diaz joined as our 3rd guitar player.

All the members draw from their years of playing music and touring with bands such as Grey Area, Crown of Thornz and Pridebowl.

In the fall of 2017, the band released the "What Would He Do?" EP and played extensively in San Diego opening for bands such as the Freeze and Ignite.

Their new record "A Brief Moment of Sanity" is the first full length and being distributed by El Topo Records. The new album is a progression from the "loud, fast, rules" feel of the "What Would He Do?" to a more polished, focused set of songs dealing with everyday life and the impact of the current state of the country.

Corporate Citizen blends a high-energy live show with a new album of music that can sometimes be considered post-hardcore to the traditional hardcore punk. "A Brief Moment of Sanity" will remind you why you still listen to the hardcore of your youth.
Nuestro Destino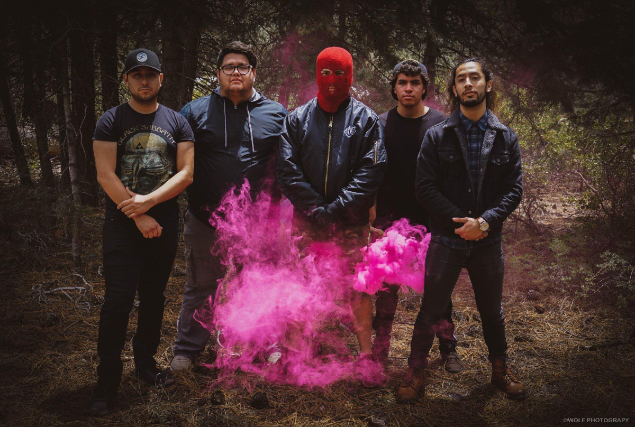 Nuestro Destino nació gracias a la iniciativa de Alberto Huerta (ex-vocalista de la banda) al perseguir su meta formando una banda de genero Hardcore. Alberto se unió con Angus Lozano (Baterista) para empezar la alineación de la agrupación. Sucesivamente Leonardo Beltran (Guitarrista), Roberto Chavez (Bajista), Ramses Ahuatzi (Guitarrista), y "Wolfdog" (Vocalista) fueron añadidos a el ensamble, para así formar lo que es hoy "Nuestro Destino." La banda participo por primera vez un 23 de junio del 2018, en Tijuana, B.C. dándole así inicio a la carrera del conjunto musical. "Nuestro Destino" debuta su primer EP el 9 de febrero del 2019, titulado "Novum Semita", con temas originales como lo son: "Caminando Entre el Odio", "Afrontare Mi Destino", "Renacer", y su sencillo "Legado", mismo mes en que llegan a cubrir la portada de la revista "En Tijuana Hay Rock". En marzo lanzan 2 temas más junto con un video de live session, "En tu honor" y "Nunca solo". el 30 de Marzo se presentan por primera vez en Tecate, Baja California junto a Versus Me y Wrong Age y el 31 de Marzo comparten escenario con la banda Argentina, Valor Interior en su "Latin Tour". Lamentablemente y por razones personales entre presentaciones de Abril y Mayo, Alberto abandona el conjunto, como resultando en un ajuste donde Wolfdog pasa a ser vocal principal y el guitarrista Ramses comienza con los coros. El 1 de Junio del 2019 salen por primera vez del estado para presentarse en Hermosillo, Sonora en el Ugly Bastard 9 junto a bandas de renombre en la escena de Mexico como Grito y Herencia de Honor. El 3 de Agosto celebran su primer aniversario con un line up bastante fuerte; Herencia de honor, Aleana, Feed the vulture, 10-59 y Know the Ending provocando un Sold Out del evento.
Las composiciones de la agrupación tienen como fin, tanto satisfacer el oído de la audiencia como transmitir un mensaje positivo hacia el público, con el propósito de crear conciencia y union en la sociedad.