Brick by Brick and The Casbah present
Nekromantix
with Stellar Corpses, The Strikers
Nov, 15 @
8:30 pm
( Doors:

8:00 pm

)
Brick By Brick
Ages 21 and Up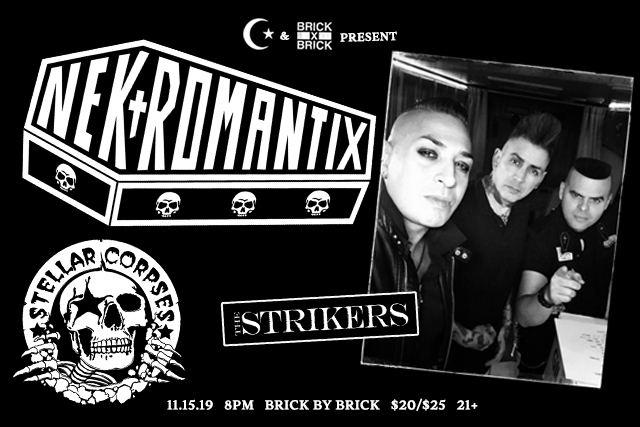 Additional Info
*Online sales end at 6PM day of show unless otherwise noted. For events sold out in advance, no additional tickets will be available at the door.
Artists
Nekromantix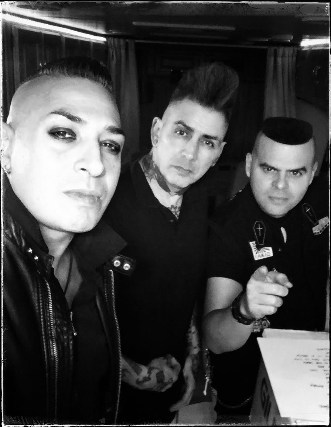 The story of the Nekromantix began back in 1989...
Stellar Corpses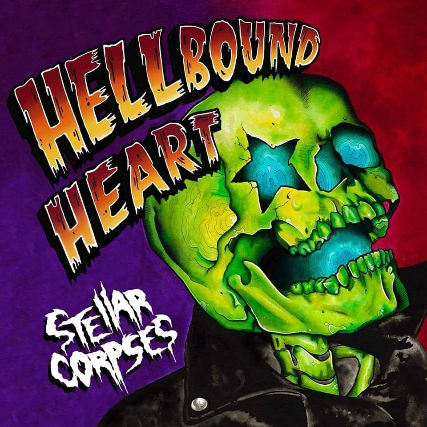 Stellar Corpses is a band hailing from Santa Cruz, California.Their sound is an uncompromising blend of punk, psychobilly and rock and roll, borrowing inspiration from timeless acts such as Social Distortion, The Damned, The Misfits or Chuck Berry, among others.The group dives head first into a dark, gritty and frantic mood with edgy songs that are as timeless as they are unpredictable - from the staggering blast beats of hardcore derivation to the band's horror punk aesthetics, their songs are in-your-face and direct, yet unpretentiously sophisticated. Throughout the span of their career, Stellar Corpses has the opportunity to tour throughout the world, sharing the stage with some of the most influential bands in the genre, including The Misfits, Demented Are Go, Mad Sin or Tiger Army.
The Strikers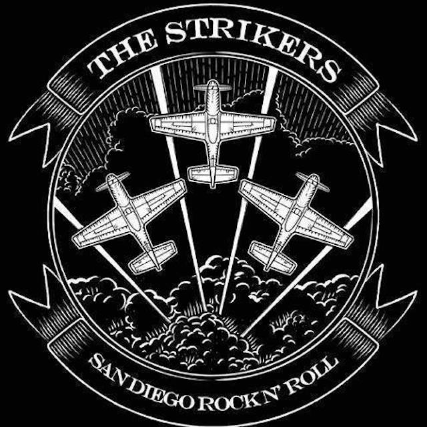 Hailing from San Diego California, The Strikers sound is a mixture of aggressive punk rock, metal and psychobilly. Joey (guitar/lead vocals) and longtime friend Donovan (drums) were tired of trying to force their musical styles into bands that did not share their vision. They began writing songs for a straight forward rock band that would not compromise its sound for anyone. Almost by luck they found Rob (upright bass/backing vocals) who also shared their vision. The trio began writing and performing, mixing their own, very different, musical styles into one aggressive "kick-in-the-neck rock n' roll band".