Brick by Brick presents
Soulfly
with Incite, Prison, Arrival Of Autumn, Warpath
Sep, 28 @
8:00 pm
( Doors:

7:30 pm

)
Brick By Brick
Ages 21 and Up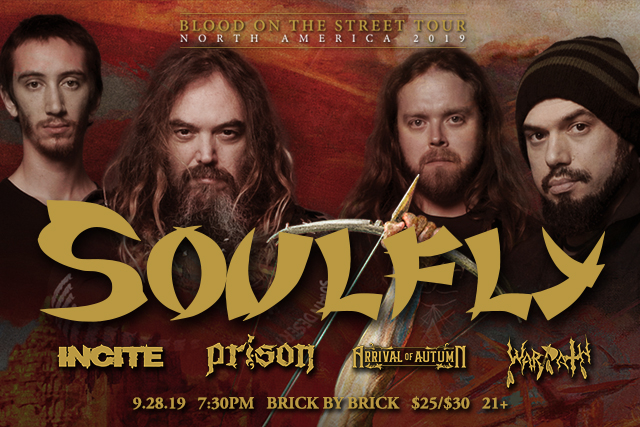 Additional Info
*Online sales end at 6PM day of show unless otherwise noted. For events sold out in advance, no additional tickets will be available at the door.
Artists
Soulfly
The unquenchable fire of inspiration consuming Max Cavalera has blessed the world with arguably the most prolific lifelong achievements in urgent, primal, gut-wrenching, and unapologetically transcendental extreme metal. To commune with the dark muse of heavy music's shamanistic tribal leader is to envelop oneself inside some sort of post-modern sweat lodge. Brutal riffs, trippy esoteric summoning, unrelenting percussiveness, and diverse world music: whatever Max Cavalera hammers out on his four-string signature ESP, it always sets souls free.
Incite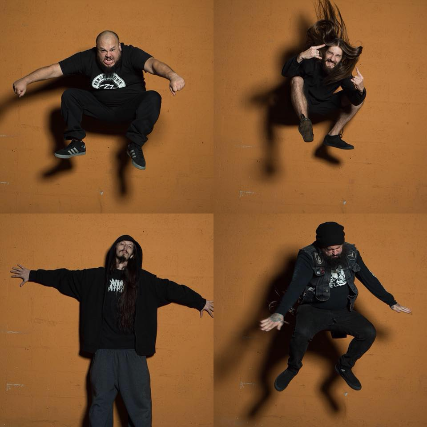 Now close to 15-years into a career where everything was earned and nothing was taken for granted, INCITE bridges the gap between multiple crowds across variousmetal sub-genres. As renegade disciples of trailblazing architects like Pantera, Slayer, Sepultura, and Machine Head, INCITE raise the torch for trend-killing and hipster-smashing metal. INCITE is as much a part of the fabric of the style championed by Lamb Of God as the surge of newer bands like Power Trip. INCITE perfected their signature brand of extreme sounds playing shows with DevilDriver, Crowbar, Brujeria, Soulfly, Cavalera Conspiracy, and Six Feet Under. This is a band who can open for Gorgoroth one night and Cancer Bats the next, converting true-believers out of people who grew up on Deftones or Immortal. The band's fifth album, Built to Destroy, is a visceral, urgent, voracious distillation of modern metal, with reverence for the past, produced by Steve Evetts (The Dillinger Escape Plan, Suicide Silence) and mastered by Zeuss (Rob Zombie, Hatebreed).
Prison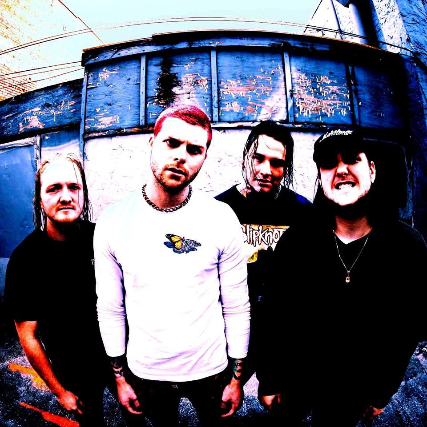 A no-holds-barred nü metal revival featuring members of Dark Sermon, Adaliah, and IA1962.
Arrival Of Autumn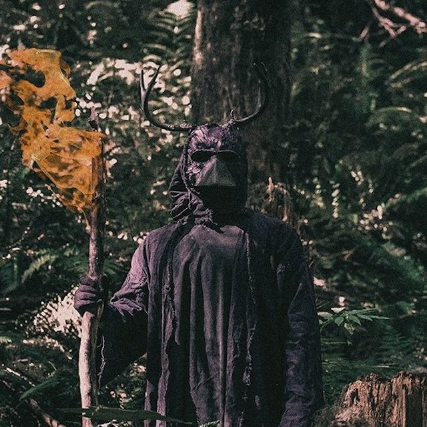 ARRIVAL OF AUTUMN started as a band with a mission to play music without compromise and carve their way through the music scene on their own terms. Coming from a small city in Northern Canada, this was a necessary strategy, since the band didn't come up in a big city scene with regular promoters, venues and attendees.

After touring in support of two self-released albums, »Endless Nights« and »Shadows«, the band began plotting their next release. On a whim they decided to send some of the new demos to one of their heroes, Jason Suecof at Audiohammer Studios, to see if he would be interested in recording them. To the band's absolute surprise, Jason liked what he heard, and found time between some of the heavy-hitters that he had been working on to record the material. This was an opportunity the band couldn't pass up, and immediately started planning the trip of flying over 3,000 miles, from one end of the continent of North America to the other, to record the best songs the band had ever written.

Keep an eye out for news on the band's label debut sometime in 2018.
Warpath