Brick by Brick presents
Suicide Forest
with Arachnigod, Mythraeum, Kyrkogård
Aug, 4 @
8:30 pm
( Doors:

8:00 pm

)
Brick By Brick
Ages 21 and Up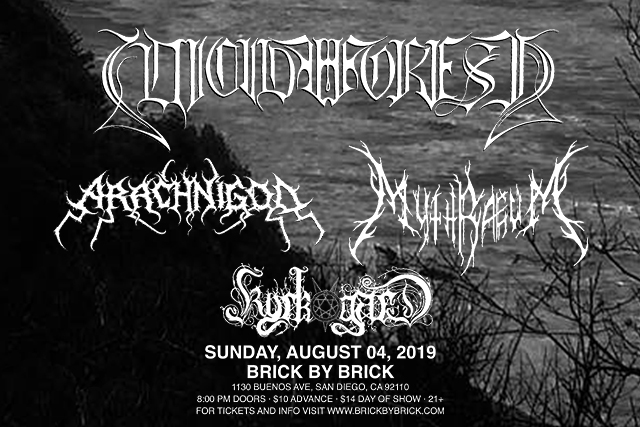 Additional Info
*Online sales end at 6PM day of show unless otherwise noted. For events sold out in advance, no additional tickets will be available at the door.
Artists
Suicide Forest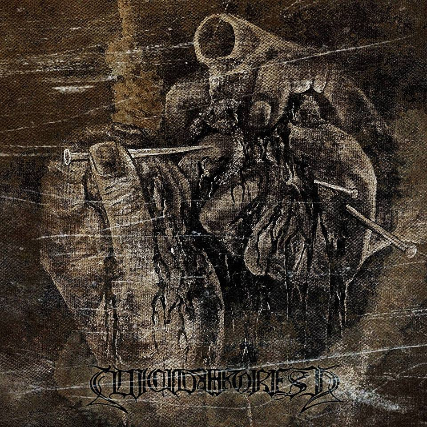 During the Summer of 2016, what started as a one man DSBM project released its first demo, made available for free download on Bandcamp. This demo, simply titled "emptiness", featured 4 tracks consisting of raw, atmospheric black metal, dark ambient noise, and classical piano. The vocals shrieked and howled lyrics of solitude and despair, while the distorted guitars played minimalistic riffs tremeloed over raw double bass and blast beat drums. The keyboards topped everything off with their haunting and melancholic atmosphere throughout. This demo was the debut release of a project called Suicide Forest.

Influenced by Depressive/Suicidal black metal projects such as Shining, Thy Light, Xasthur, and Make a Change...Kill Yourself, the music of Suicide Forest has been described as highly atmospheric, depressive black metal that incorporates elements of 20th century classical and particularly, minimalism.

Following the release of "emptiness", Suicide Forest released two more similarly haunting demos; "Indifference" and "Apathy". "Indifference" was later released on CD by Italian record label War Against Yourself Records. Coinciding with the independent release of "Apathy", Fólkvangr Records released the cassette compilation "Descend into Despair" featuring the remastered tracks from "emptiness" and "Indifference".

Although all the music of Suicide Forest continues to be written and recorded by A. Kruger, it has evolved into much more than a one man project. Through the realization of dedicated live members, the music of Suicide Forest can be taken to the stage. Their performances have been described as "bleak and desolate" and "a journey with a sad end", and are known to allow the atmosphere captured in the recordings to manifest.
Arachnigod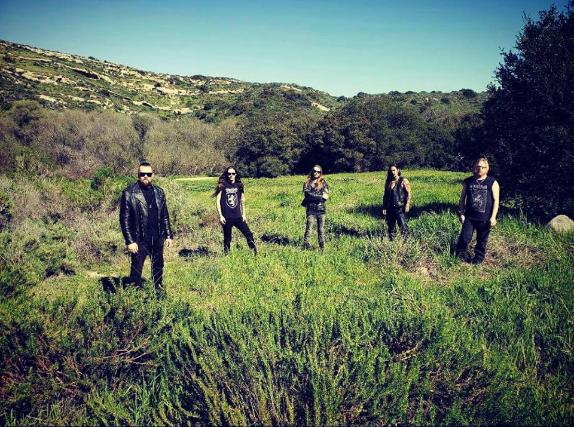 A California based black metal project, creating dark soundscapes and moods.
Mythraeum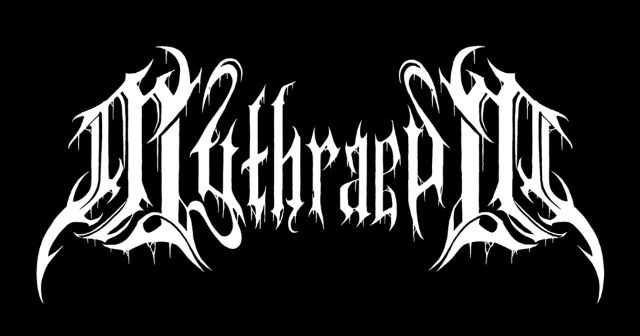 The fathomless void has come alive. Black metal from San Diego, CA.
Kyrkogård