Brick by Brick presents
Disentomb
with Visceral Disgorge, Signs of the Swarm, Continuum, Organectomy, Mental Cruelty
Oct, 13 @
7:30 pm
( Doors:

7:00 pm

)
Brick By Brick
Ages 21 and Up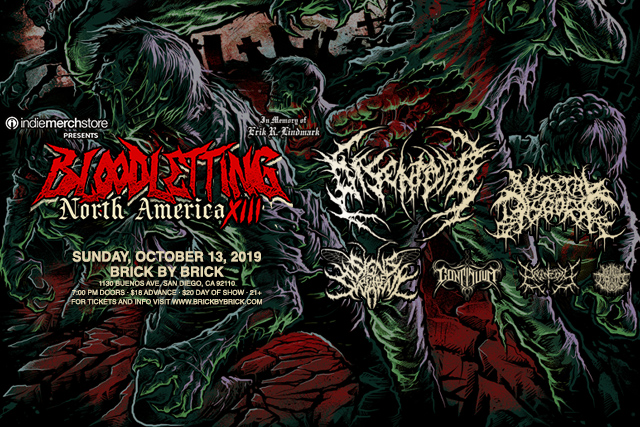 Additional Info
*Online sales end at 6PM day of show unless otherwise noted. For events sold out in advance, no additional tickets will be available at the door.
Artists
Disentomb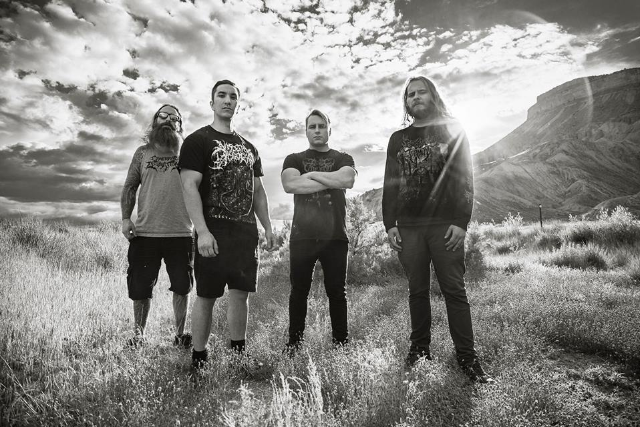 Australian Brutal Death Metal.
The Decaying Light available through Unique Leader Records (Worldwide) and EVP Records (Australia).
Visceral Disgorge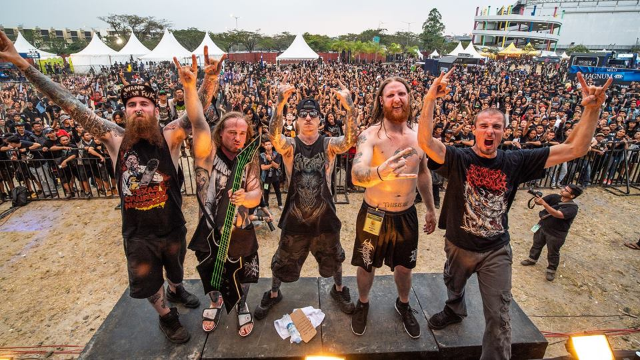 From the violence-ridden bowels of Baltimore emerges VISCERAL DISGORGE vomiting forth their debut album INGESTING PUTRIDITY. Serving up 9 bloody cuts that will captivate the enthusiasts of brutality everywhere!
Signs of the Swarm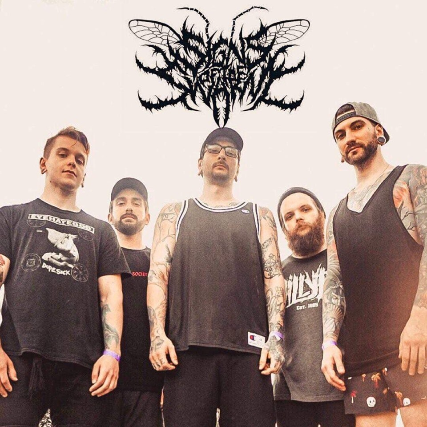 Signs of the Swarm is a five-piece death metal horde hailing from Pittsburgh, Pennsylvania. "With the release of their debut album Senseless Order earlier this year, they've already begun to gain national attention. The mood and ambience are consistent and the breakdowns and build up to them are flawless. Vocals are absolutely incredible." - Sputnik Music
Continuum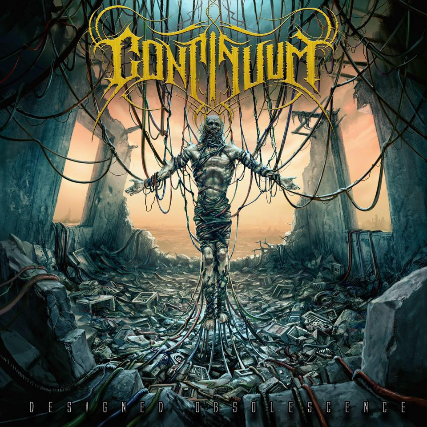 Featuring current and former members of Decrepit Birth, Braindrill, Animosity, Odious Mortem, Arkaik, Deeds of Flesh, Son of Aurelius and Flesh Consumed.
Chase Fraser - Guitars
Riley McShane - Vocals
Spencer Edwards - Drums
Ivan Munguia - Guitars
Nick Willbrand - Bass
Organectomy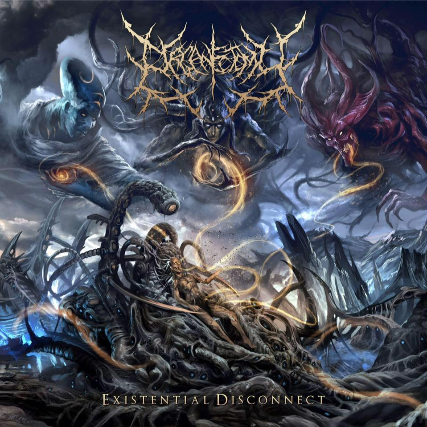 Hailing from Christchurch City, New Zealand, 'Organectomy' have been at the forefront of New Zealand's Slam and Death Metal scenes since first hitting the stage back in 2010.

The twisted slamming brainchild of Drummer Jae Hulbert, Bassist Tyler Jordan, Vocalist Alex Paul, and Guitarists Sam McRobert and Ashton Moore, 'Organectomy's' unique brand of 'Slamming Death Metal' incorporates Aspects of Old School Death Metal, Melodic Death Metal, Brutal Death Metal, Atmospheric Death Metal, Technical Death Metal, and Slam into a twisted amalgamation of pure, sickening brutality.
Mental Cruelty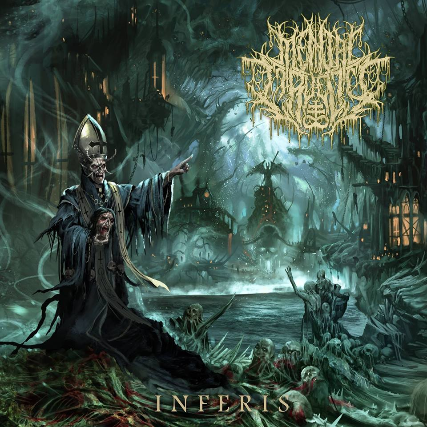 Brutal Slamming Deathcore from Karlsruhe, Germany
Since 2016 this young 5 piece monster from Karlsruhe, Germany have been carving their own niche, decimating venues across Europe. The resultant hype is raging within the underground.