Brick by Brick presents
Ross the Boss
with Symbolic, Manic, Aether X
Feb, 15 @
7:30 pm
( Doors:

7:00 pm

)
Brick By Brick
Ages 21 and Up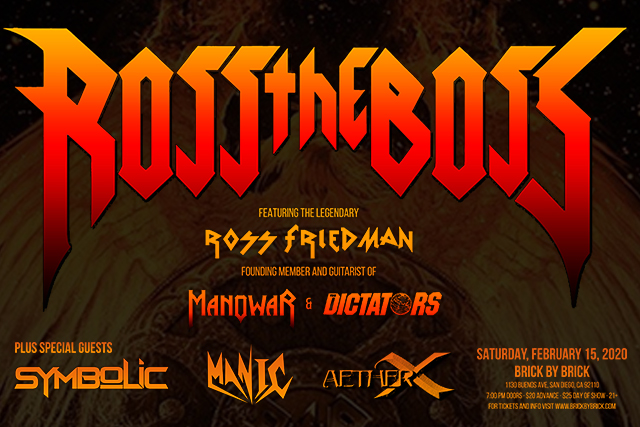 Additional Info
*Online sales end at 6PM day of show unless otherwise noted. For events sold out in advance, no additional tickets will be available at the door.

21 and Over
Artists
Ross the Boss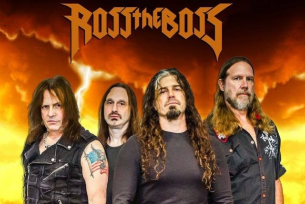 Symbolic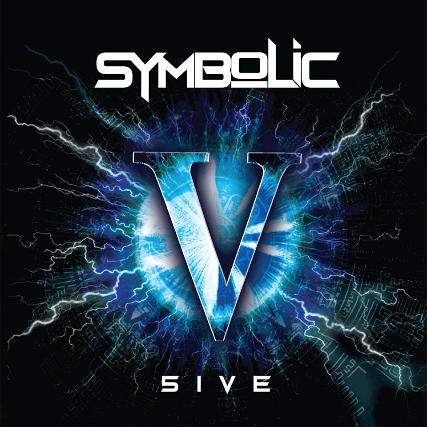 As a heavy-hitting dynamic force hailing from the power/prog metal midst of the San Diego, California music scene, Symbolic combines their melodic energy and excitement for what will be their fifth CD later this year.

Since the first three years of their conception, increasingly impressive efforts helped build a strong following locally and internationally. Opening for well-known national acts such as Adrenaline Mob, Fates Warning, UFO, Brian Wheat (of Tesla fame), PHILM with Dave Lombardo, guitar legend Michael Schenker, Doro Pesch and others, it was no surprise that Symbolic found themselves in very close company of great music notables.

Their epic sophomoric release "Nevertime" garnered them a 2011 SDMA nomination for "Best Hard Rock Album of the Year". Radio interest locally and as far away as Chicago (Gregg Kovach), offered the band enormous praise. Billy Sherwood (of Yes and Circa fame) commented upon learning of the band and hearing cuts from their third effort "Disconnected": "Cool stuff indeed…I really dig the band".

With the 2012 release of "Xenatopia", notable music critic and journalist Martin Popoff writes, "Symbolic have demonstrated a sterling silver craftsmanship in the forging of locked down metal with both brains and brawn". A heavier and even more progressive than anything they've done to date under the guidance of producer/engineer Daniel Castleman, "Xenatopia" had corralled the power/prog metal faithful throughout 2013 and 2014. Radio/internet interviews and San Diego radio airplay sealed Symbolic's position as musically solid and here to stay.

With Scott Bruce (vocals), Steve Potts (guitar), Bobby Fernandez (bass), Louie Borja (guitar) and Steven Elias (drums), Symbolic's future is of one of the staunch core foundations of the San Diego music scene.
Manic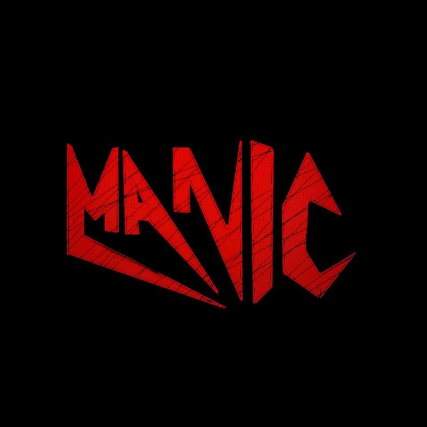 Aether X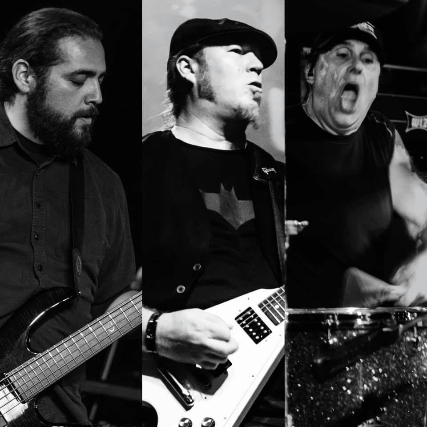 Aether X are a progressive/hard rock trio based in San Diego, California. The band craft songs that are listenable and yet fun to play. At live performances, Aether X fans report hearing genres ranging from R & B to metal intertwined in their songs. The band have been known to pay tribute to some of their heroes at performances by placing covers in-between their originals from Black Sabbath, Jimi Hendrix and Parliament Funkadelic to name a few. Influences cover a wide terrain in this chameleon-like power trio. Kings X, Led Zeppelin, Frank Zappa and more pulse through the veins and heart of Aether X.

The first live performance for Aether X was July 8th, 2017 at Brick By Brick in San Diego opening for Adrenaline Mob. The following month they found themselves opening as direct support for Steel Panther at House of Blues. The trio were invited back to perform at House of Blues again January 20th, 2018 and intertwined some cover favorites with originals while playing alongside tributes "Gods Of Thunder (kiss Tribute) and "A Cheaper Trick" (Cheap Trick Tribute).Unexpectedly, the band were praised by Backstage 360 in March: "Aether X – started off the night opening with Manic Depression (Jimi Hendrix). They hooked the crowd right then and there, rocking the House and getting everyone ready to keep on rocking." Following those performances, Aether X were invited to open for Kings X at Coach House in April of '18. What has come to fruition with Aether X is three piece band that are adaptable, versatile and fun. The latter being the most important ingredient.

In December 2017, Aether X entered Pacific Beat Recording studio in San Diego California to record a debut EP "Wyvern" scheduled for release in 2018 with Grammy winner Alan Sanderson (engineer for Rolling Stones, Switchfoot). More details to come soon.