Brick by Brick presents
Jul, 18 @
9:00 pm
( Doors:

8:30 pm

)
SPACE - SD
Ages 21 and Up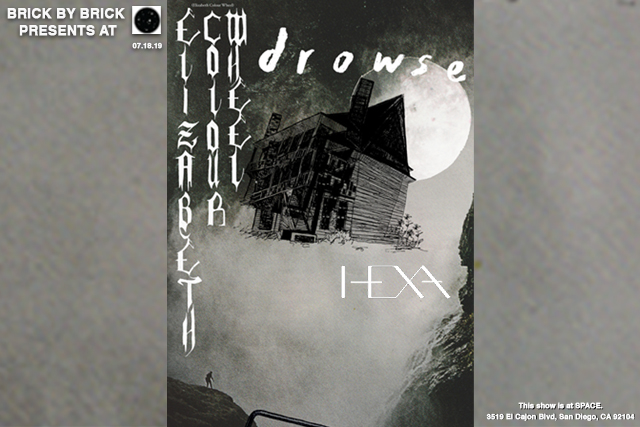 Additional Info
*Online sales end at 6PM day of show unless otherwise noted. For events sold out in advance, no additional tickets will be available at the door.
Artists
Elizabeth Colour Wheel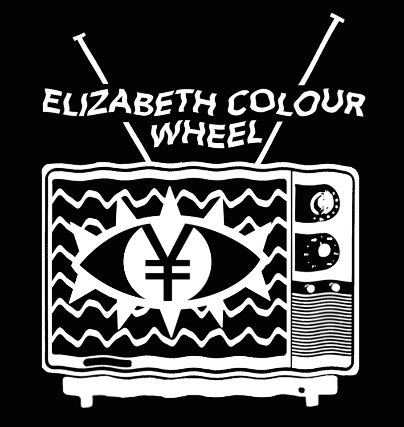 Shoepunk/Doom
Drowse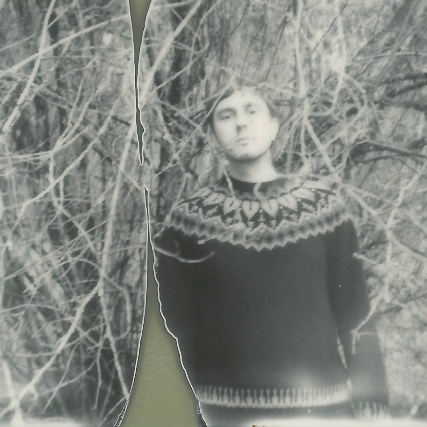 The simplest questions are often the most difficult to answer. In April of 2018, Drowse's Kyle Bates left his home in Portland, OR for an artist residency in barren northern Iceland. Much of Bates' time there was spent in self-imposed isolation, giving him ample space to ponder the nature of solitude, and what it means to be "closed" or "open" to the world. Upon returning home, Bates worked obsessively. Maya Stoner, his longtime creative partner, sometimes came to sing, but recordings where mostly done alone. The dichotomy of his Icelandic musings materialized in a very real way as he neglected his personal relationships in favor of his art. While he was confronting his life-long fear of intimacy, and reconciling himself to a diagnosis of Bipolar 1, Bates found that the means he employed to conquer these obstacles—self reflection through art—carried with them an equal measure of misery. Light Mirror, Drowse's second album for The Flenser, is a subtle exploration of these contradictory attitudes and their consequences that can be heard as an artifact of sonic self-sabotage.

Light Mirror falls within a lineage of overcast Pacific Northwest albums (think Grouper's Dragging a Dead Deer Up a Hill), but finds Drowse pushing past its slowcore roots. The album's prismatic sound reflects experimental electronic, noise pop, black metal, krautrock, and more through Kyle's distinct song-worlds. The lyrics are ruminations on the idea of multiple selves, identity, paranoia, fear of the body, alcohol abuse, social media, the power of memory, the truths that are revealed when we are alone, and the significance of human contact. They were influenced by filmmaker Andrei Tarkovsky and poet Louise Glück, who both address self-contradiction. Mastered by Nicholas Wilbur (Mount Eerie, Planning for Burial) at the Unknown, the album showcases a striking maturation in sound. Light Mirror is Drowse's most intimate and desolate work to date.
Hexa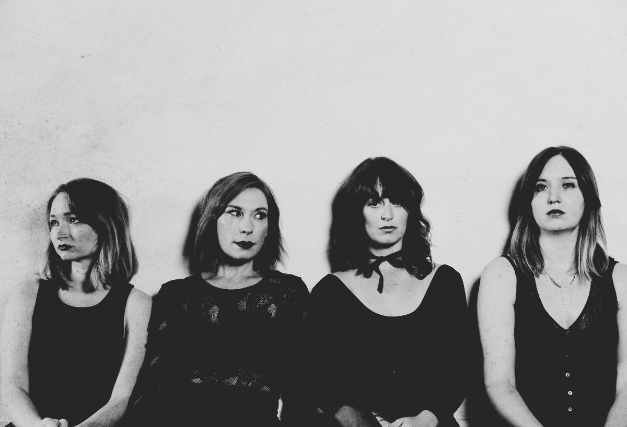 Hexa is the experimental electronic project of Carrie Gillespie Feller, formerly of San Diego bands ILYA and Lunar Maps. Feller started Hexa as a solo act, utilizing a loop pedal to build layers of atmospheric vocals, synth and organ accentuated by driving percussion. In February of 2016, Feller released her debut EP, Bata Motel. Recently praised as one of the best local recordings of 2016 by San Diego CityBeat, Feller has received comparisons to PJ Harvey and Chelsea Wolfe, while maintaining a sound uniquely her own. After releasing the EP, Feller enlisted Acacia Collins (Witness 9) on drums, Erika Marie (Nylon Apartments) on guitar and keys, and Megan Liscomb (Soft Lions, PJ Sparkles) on bass. The group has played extensively in San Diego and LA, opening for acts such as Car Seat Headrest, Cigarettes After Sex, Soft Kill, and Kristin Kontrol.