Brick by Brick presents
Impending Doom
with Suntorn, Defy The Tyrants, Know The Ending, City of Crooks
May, 31 @
7:30 pm
( Doors:

7:00 pm

)
Brick By Brick
Ages 21 and Up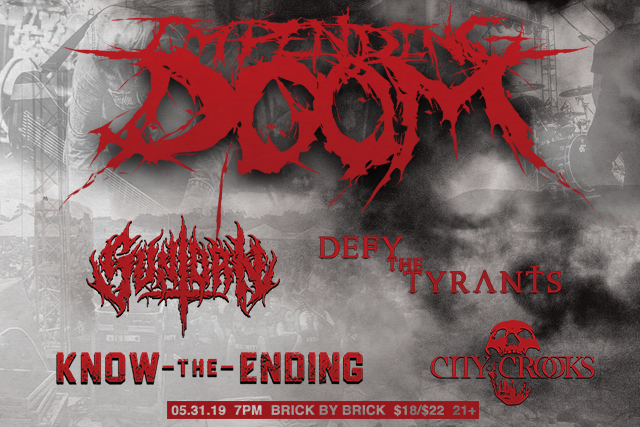 Additional Info
*Online sales end at 6PM day of show unless otherwise noted. For events sold out in advance, no additional tickets will be available at the door.
Artists
Impending Doom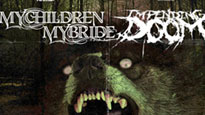 Suntorn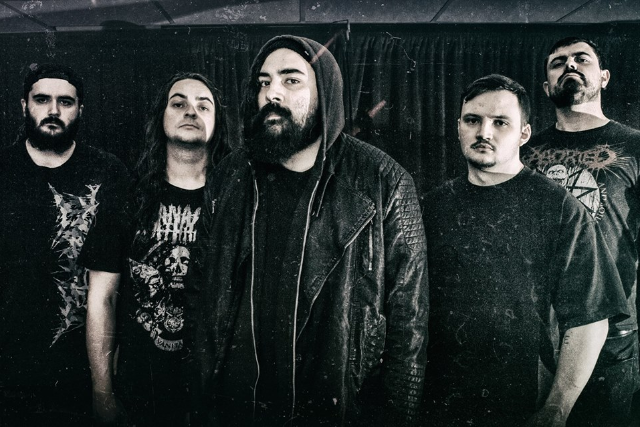 Defy The Tyrants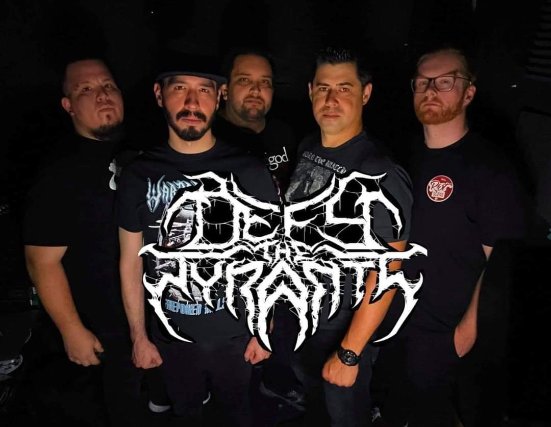 "Wrest The Crown", the first release from San Diego's Defy The Tyrants coming soon.

Featuring former members of Draind, Thirty 30, and Within The Swarm
Know The Ending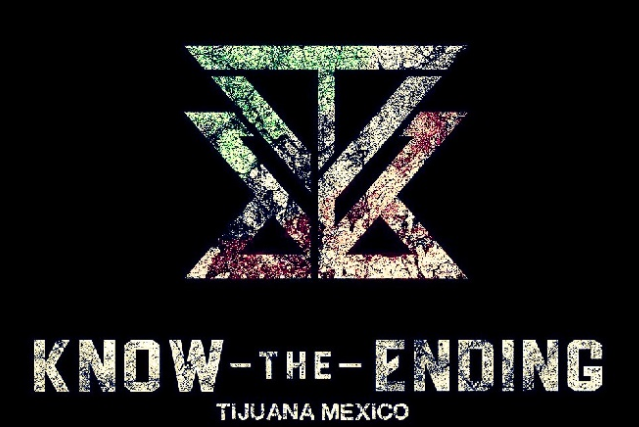 Know the Ending es una banda originaria de la Ciudad de Tijuana Baja California México en febrero del 2015, su formación es derivada de las amplias vertientes musicales propias de la Ciudad así como las diversas influencias musicales de los miembros, conformada en sus inicios por Luis Morales (guitarrista) ex miembro de Red Awakening banda de hardcore con trayectoria al igual que giras con bandas importantes de la escena Hardcore internacional como Terror, Agnostic front, First Blood, entre otras, Sergio Morales (Guitarrista) ex miembro de Red Awakening, Uprising A.D, Ultima Victima Bandas de hardcore con amplia trayectoria además de giras con bandas importantes y activas en la escena del hardcore y metalcore como, Hatebreed, The acacias Strain, Sworn enemy, Converge, Sick of it all entre otras, y por Ángel Perales (baterista) ex miembro de la banda Bio crisis banda de trayectoria internacional en el género de Punk y D-beat, posteriormente se integrarían Rodolfo Duarte (vocal) ex miembro de la banda Capture de genero Metalcore melódico en Tijuana y Malcon Quezada (bajista) miembro activo de Die in Days banda de Nu-metal y ex miembro de Surgat banda de grind metal de Tijuana para conformar la alineación del 2017 a finales del 2018, posteriormente Ángel Perales deja la alineación y se integra Angus Lozano (baterista) miembro activo de Nuestro Destino banda de Hardcore y miembro de Divein bandas de Tijuana.
-La banda lanza el 23 de octubre del 2017 su sencillo "Timeless" y posteriormente el 28 de abril del 2018 lanzan su primer EP (extended play) promocionando mayormente en Estados Unidos por diversas ciudades participando en la gira de HollowPoint banda de Minnesota (USA), seguido por una gira por Irapuato México, San Luis potosí México y terminando en el MHC FEST VIII (Metal Hard Core Fest) en Guadalajara México.
-A lo largo del 2018 continúan activos y en preparación para el 2019.
-En enero 24 del 2019 da inicio la gira promocional del EP por Colombia visitando el 25 de enero la ciudad de Cali Colombia participando en el Core Reborn Vol. IV, el 26 de enero Medellín Colombia participando en el Hardcore Fest II y el 27 de enero Bogotá Colombia participando en el Hermandad Fest V, participando al lado de bandas como NOFE (Cali), CONTROL (Medellin), BETRAYAL DEVOURS COWARDS (Chile) entre otras.
Al final de la gira por Colombia termina el tiempo de Rodolfo Duarte y se integra a la banda Luis Diaz (vocal) ex-miembro de Beheading The King para reforzar y continuar con los planes de la banda.
Band members Luis - Guitarra Sergio - Guitarra Malcon-Bass Angus-Drums Luis Diaz-Vocal Past-Band members Angel Perales Rodolfo Duarte
City of Crooks