Brick by Brick presents
Tony MacAlpine
with Monte Pittman, LoNero, RDG, Taz Taylor Band
Jan, 27 @
7:30 pm
( Doors:

7:00 pm

)
Brick By Brick
Ages 21 and Up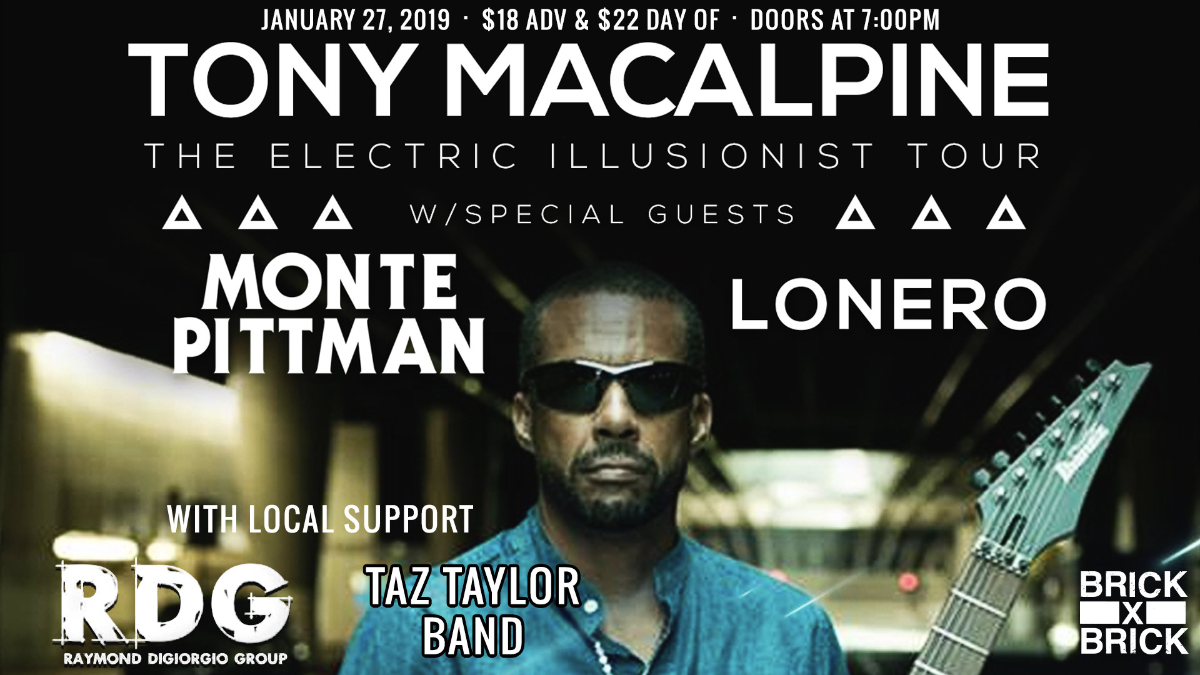 Additional Info
*Online sales end at 6PM day of show unless otherwise noted. For events sold out in advance, no additional tickets will be available at the door.
Artists
Tony MacAlpine
Monte Pittman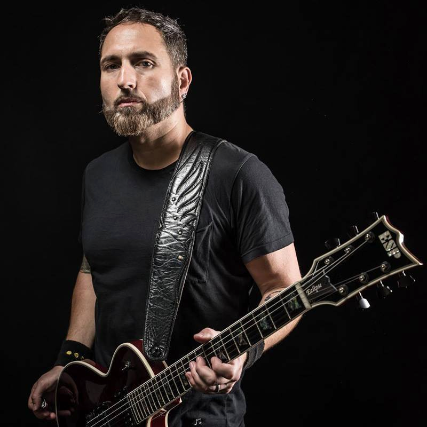 There are great guitarists, great vocalists and great songwriters, but Monte Pittman is one of the elite few who can truly lay claim to all three titles. With his fourth full-length, Inverted Grasp Of Balance, he has once again raised the stakes, delivering a riveting collection of full force metal that showcases his continuing evolution, undoubtedly expanding his devout - and ravenous - fan base. To assert that Pittman has had a storied career is something of an understatement. His resumé includes an ongoing collaboration with multi-platinum selling artist Madonna, having recorded and toured with her extensively over a period of more than seventeen years. Then there's his first band, Myra Mains, his stint in the metallic behemoth that is Prong, and collaborations with a broad spectrum of international artists including the pop group Karmin. If his time with Prong did not fully communicate just how much metal flowed through his veins, with 2014's Flemming Rasmussen-produced The Power Of Three - his first release with Metal Blade Records - he compellingly blended killer riffs, blistering leads and gigantic hooks to deliver an album that was equal parts anthemic grandeur and in-your-face attitude, making metalheads around the world sit up and take note...
LoNero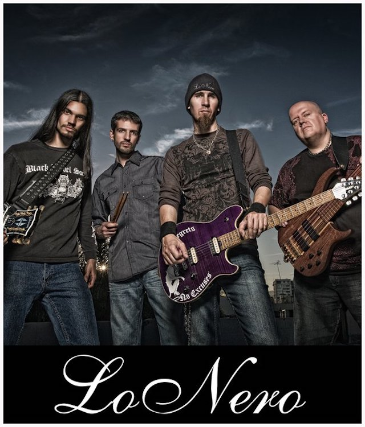 In 2008 LoNero released their first CD "Relentless" and coined the genre "Guitarcore". From that moment on, they have defined what that genre is. Unlike most instrumental artists, who's songs emphasize solos and arpeggios, LoNero's music features defined verses, choruses and emphases on melody and structure. Apple and QuickTime did a month-long promo for "Relentless" and helped build LoNero's fan base from the ground up. This album features the song "Loose" which has been licensed by Discovery channel, MTV video music awards, "That Metal Show", BBC and many more.
2010 saw the release of "J.F.L.", a stripped down instrumental rock and roll album produced by Grammy award winning engineer Michael Rosen. This album had influences of punk with the songs "Fat Tat" and "Good Luck" and was a more straight ahead approach to Guitarcore but still had the definable LoNero sound.
In 2014 LoNero were handpicked by guitar legend Tony MacAlpine to be the main support for his first solo U.S. tour in 10 years. That tour went so well, that LoNero were asked again to be main support on a second U.S. tour in 2015. Traveling from coast to coast and into Mexico, LoNero proved they could hold their own even with the best. In 2017, LoNero released their most advantageous album to date, "The Defiant Machine". TDM is a thematic instrumental powerhouse focusing on war throughout the last 100 years. With historic speeches from Franklin D. Roosevelt, Winston Churchill, John F. Kennedy and George W. Bush intertwined with piano interludes, blistering guitar harmonies, solos and seamless time changes, TDM is unlike any instrumental album to date. The album features the song "Burning of Ideals (a date which will live in infamy), a 12 minute epic auditory journey. This song was recently chosen to be included on Guitar Player magazines first compilation CD coming out summer 2017 with distribution and promotion by Universal Music. Also, TDM was named "one of the most noteworthy albums of the last 50 years" by Guitar Player magazine in their 50th anniversary issue! Rounding out the theme for TDM, all photos for the album artwork were shot aboard the historic and legendary U.S.S. Hornet aircraft carrier. The same ship that recovered the Apollo 11 capsule which carried the first men to walk on the moon and one of the most decorated war vessels to ever sail the seas.
At the end of the day, LoNero is four guys that want to create music their way. Not by following a mold, but by breaking the mold. To harken back to the days when music was a journey and not just a product to sell. When music was the complete package and not just bits and bytes on a computer. LoNero is: Bill Lonero – Lead/Rhythm/Harmony Guitars J.R. Manalili – Rhythm/Harmony/Lead Guitars Mike McKaigg – Bass Will Sharman – Drums
RDG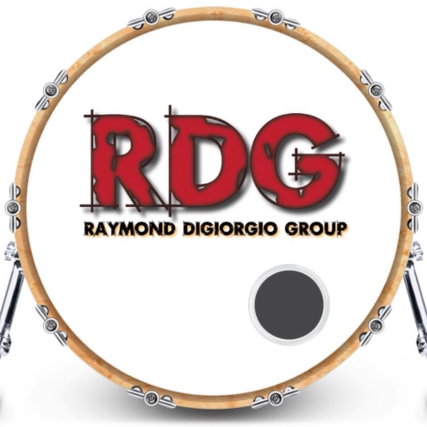 RDG features the instrumental rock/funk/groove material of Los Angeles Music Awards "Guitarist of the Year" nominee, Raymond DiGiorgio. RDG's release "The Vault" was a Los Angeles Music Awards winner for "Instrumental Album of the Year" and was nominated at the San Diego Music Awards for "Best Rock Album". RDG's lineup is tour'd force live. Having opened for such nationally touring acts as Blue Oyster Cult, Gary Hoey, Steve Vai, Tony MacAlpine, George Lynch, Lynchmob, Nuno Bettencourt, Stu Hamm, Jefferson Starship, The Winery Dogs, Ron "Bumblefoot" Thal, Yngwie Malmsteen, Ted Nugent, Ace Freley, Tal Wilkenfeld, Lita Food, and King's X, RDG has been consistently heating up the Southern California music scene for over a decade. A must see live experience, be sure to catch RDG live in 2018!
Taz Taylor Band