Brick by Brick presents
Beekeeper
with Convent, Manic, Nightshadow, Killing Tyranny, Vuture
Mar, 30 @
8:00 pm
( Doors:

7:00 pm

)
Brick By Brick
Ages 21 and Up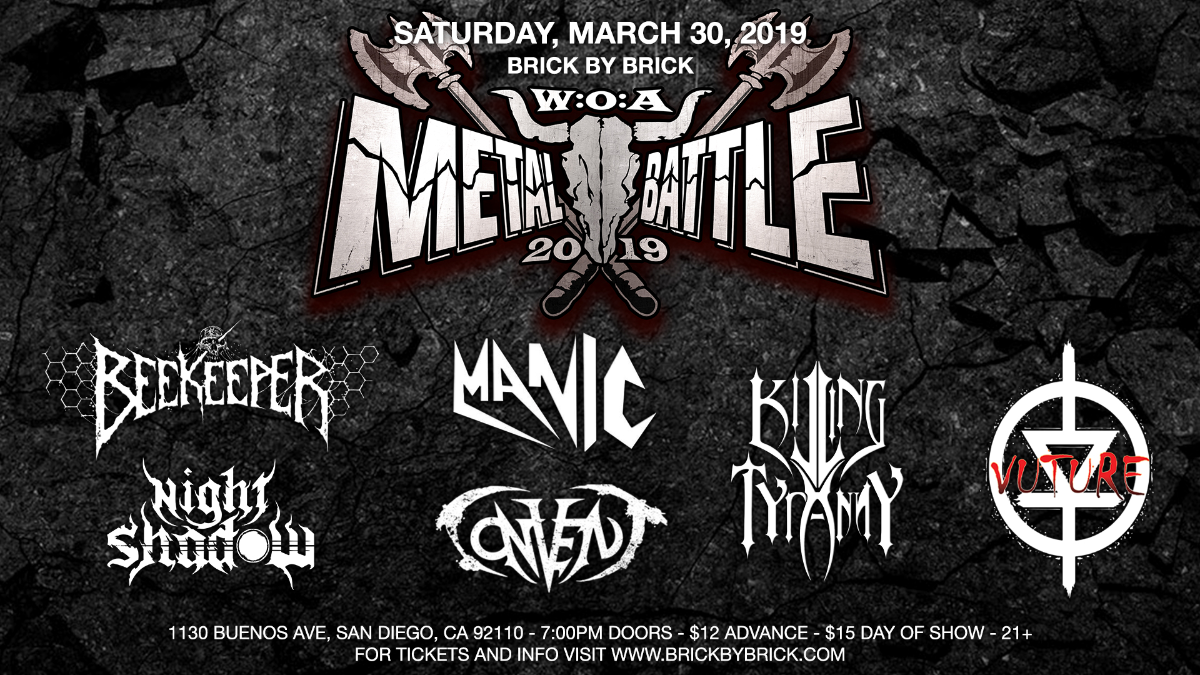 Additional Info
*Online sales end at 6PM day of show unless otherwise noted. For events sold out in advance, no additional tickets will be available at the door.
Artists
Beekeeper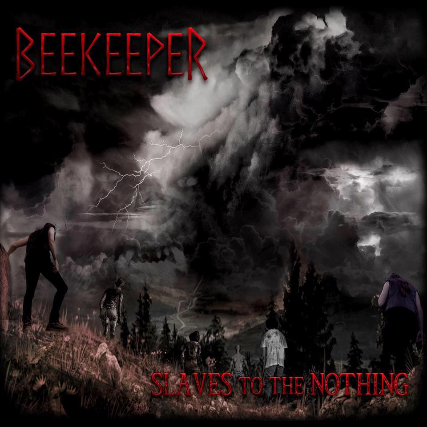 Formed in 2010 by two friends Ally Levine and Dylan Marks, Beekeeper rises from a mutual love and sincere respect for heavy music.
Bonding over classic albums such as Slayer's "Show No Mercy" and Sepultura's "Arise," Beekeeper was inspired to create and play music that was influenced by their favorite aspects of metal. This accelerated the bands efforts and by early in 2011the duo began playing local house-shows and bars throughout the San Diego area.
Multi-instrumentalist Adam Wollach joined Beekeeper in 2013 as their full-time bassist. This three-piece was finally ready to shred with the complete sound they had always envisioned.
It didn't take long for Beekeeper to ignite the local underground metal scene, where they have been bringing their high-energy performance to increasingly bigger stages including several shows with international touring bands like Cattle Decapitation, Brujeria and Warbringer.
Beekeeper's songs are based on life experiences and their twisted imagination. Forged over many late-night writing sessions, their songs are delivered by Levine's dynamic vocals and sinister guitar-work in concert with Wollach's intricate accompaniment and Marks' powerful drive and technical prowess.
In 2015 Beekeeper entered the studio to begin recording their first studio album, the full-length "Slaves to the Nothing." With its upcoming release, the trio has plans for a 2017 tour. This aggressive, dynamic and innovative album will push Beekeeper into another zone and will be a huge step in their evolutionary quest to bring their unique sound and old-school style to the world.
Convent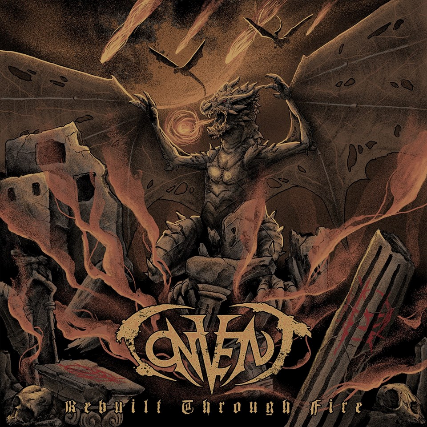 Manic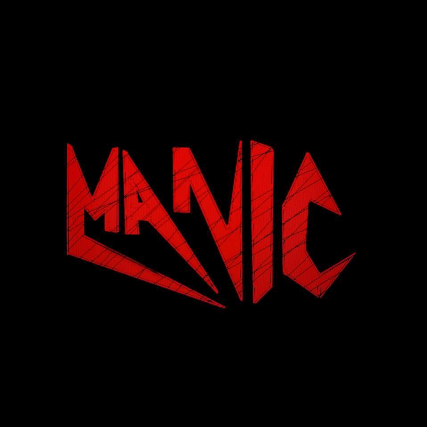 Nightshadow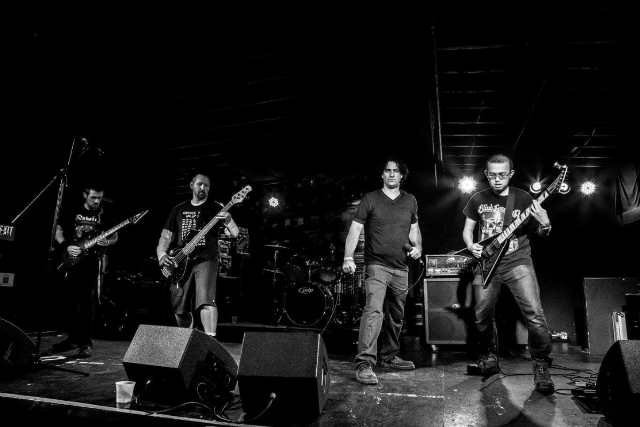 Unleashing the rhythmic beasts with fast, aggressive and heavy melodic passion, Nightshadow brings unforgiving committed focus to epic power metal with the rich, powerful, dynamic force in the vocals of singer Brian Dell; thunderous, exhilarated energy of drummer Sean Woodman; dominating, double lead shredding magic in guitarists Nick Harrington and Danny Fang; rounding out with the crushing, methodical thumping of bassist Chris Bader laying a secure concrete foundation.

Originally formed in 2012 by guitarist Nick Harrington who then moved years later to San Diego to connect with his remaining band members, Nightshadow pounded the stage hard at their debut show in July 2016 and quickly developed a solid reputation with enthusiastic feedback and strong positive audience responses to their metal musical efforts fused with influences of Amon Amarth, King Diamond, Slayer, Helloween, Iron Maiden, Judas Priest, Hammerfall, and Stratovarius.

With tight instrumentation blended with intense perfection of notes hit on point, Nightshadow further established themselves by sharing the stage with the best of San Diego's local talent as well as opening for national acts including: Appice Brothers, The Iron Maidens, Geoff Tate's Operation: Mindcrime, Marty Friedman, Hammerfall, Beastö Blancö, and Adrenaline Mob.

Nightshadow released their much-awaited 5-song EP in April 2017 and has plans to record their full album in 2018 entrusting their devoted fans with the perfect complete recipe to cause a riot at any given notice.
Killing Tyranny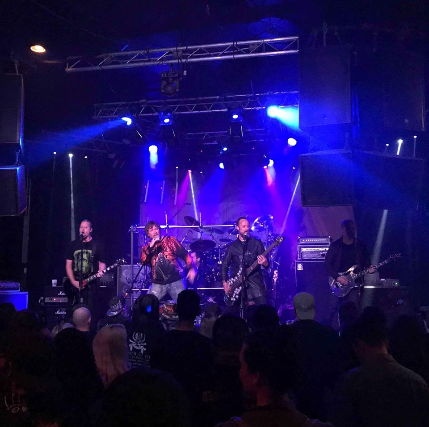 Killing Tyranny is a heavy metal assault on your auditory and cognitive systems.
Vuture