Brick by Brick presents
The Iron Maidens
with Malison, Warpath, Taz Taylor Band, Brian Jones Rock'n'Roll Revival
Mar, 9 @
7:30 pm
( Doors:

7:00 pm

)
Brick By Brick
Ages 21 and Up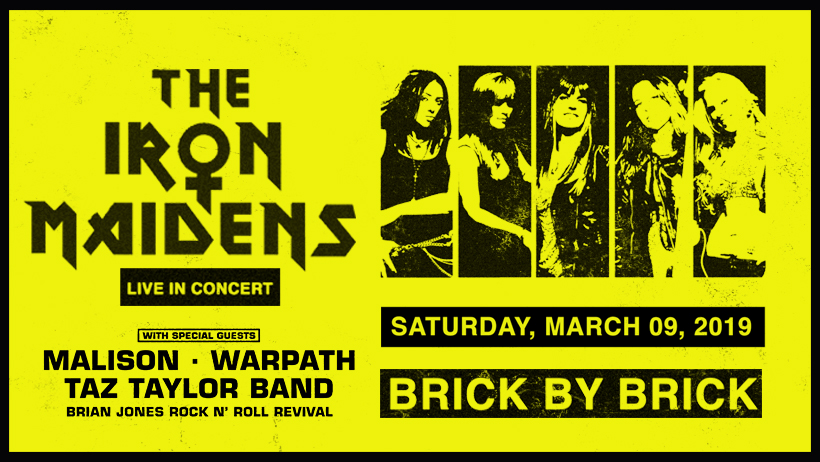 Additional Info
*Online sales end at 6PM day of show unless otherwise noted. For events sold out in advance, no additional tickets will be available at the door.
Artists
The Iron Maidens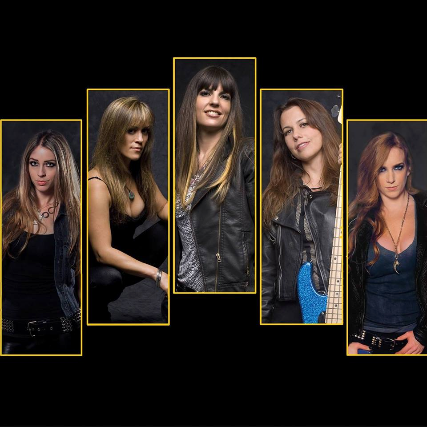 Since their inception in 2001, The Iron Maidens have become not only the World's Only Female Tribute to Iron Maiden, but one of the most popular tribute bands ever to perform on stage. Co-founded by drummer Linda McDonald (formerly of Phantom Blue), and currently consisting of bassist Wanda Ortiz, guitarists Courtney Cox and Nikki Stringfield, and vocalist Kirsten Rosenberg, The Iron Maidens dazzle fans with sheer talent with a feminine touch.

The Iron Maidens cover Iron Maiden material from all eras of the band's career, encompassing the band's biggest hits as well as fan favorites. The stage show includes appearances by Maiden mascot Eddie, the Grim Reaper, the Devil and more.

The Iron Maidens are endorsed by the following companies:

Paiste Cymbals
Vic Firth drum sticks
Drum Workshop drums, pedals and hardware
Digitech Effect Processors
GHS guitar strings
Rocktron
G&L guitars and basses
Dunlop Manufacturing
Rotosound Strings
BBE Sound
Coffin Case
Jackson Guitars
Monster Energy Drink
Schroeder
Floyd Upgrades
DiMarzio
Affliction Clothing
Malison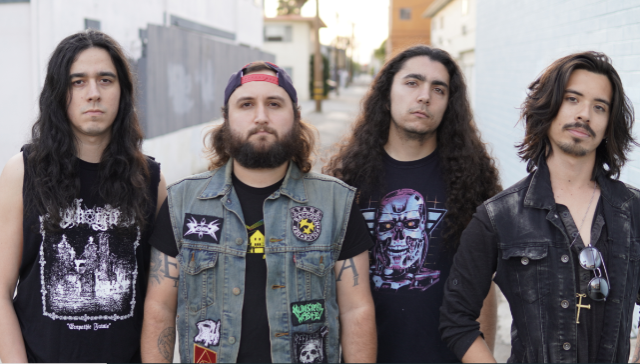 Malison is metal band from San Diego, California!

Malison was born on January 17th, 2014 after a chance encounter at SDSU between Mario Lovio former drummer Sebastian Vazquez.

Malison is hoping to reach the heavy metal community with a revival of clean vocals, complementing the classic sound and feel of the 1980s, with a contemporary edge for originality.

The galloping bass lines, clean vocals, and melodic harmony encompasses Malison's vision for a new, unique sound.

The band released their self-titled debut album through Combat Records on June 1st, 2018 and is playing an upcoming tour.

EP - "Impulses" 2015
Single - "Final Ride" May 7th, 2016
Malison - "Malison" June 1st, 2018
Warpath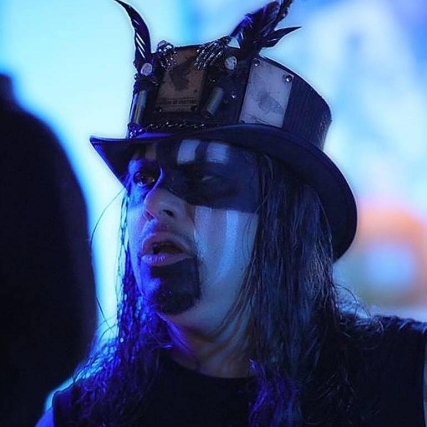 Taz Taylor Band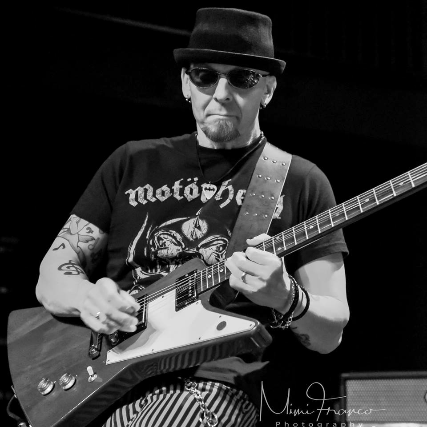 Brian Jones Rock'n'Roll Revival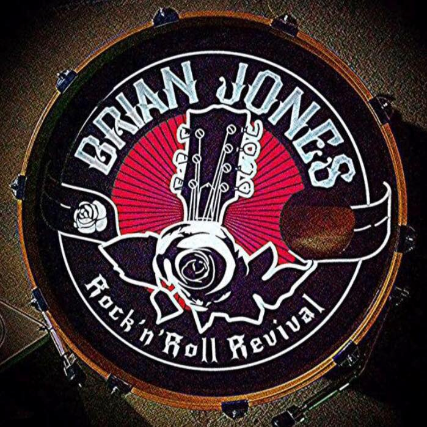 High Octane RocknRoll.... we are a Party... we are a REVOLUTION... Let's GET IT ON...!! www.brianjonesrocknroll.com
Rock and Roll Revival" is a back-to-basics roots of Rock musical trend, started in the late 1960s and early 1970s with the advent of high-powered electric-blues bands like the Rolling Stones, The Doors & Led Zeppelin.
As the Sixties ended, several early rock and rollers like Little Richard, Chuck Berry, Jerry Lee Lewis, Carl Perkins, Bill Haley & His Comets and Bo Diddley, who had been out of fashion since the British Invasion, experienced a resurgence in popularity, performing their old hits to a mix of old and new fans.
Brian Jones Rock'n'Roll Revival continues this 1960's tradition as a Southern California high octane rock'n'roll band playing original rock & roll groove tunes. We play powerful live sets of original music, combined with classic rock covers of Chuck Berry, The Rolling Stones, The Doors, Led Zeppelin, Elmore James, Muddy Waters and more