Brick by Brick presents
Decrepit Birth
with Pathology, Condemned, Parasitic
Aug, 3 @
8:00 pm
( Doors:

7:30 pm

)
Brick By Brick
Ages 21 and Up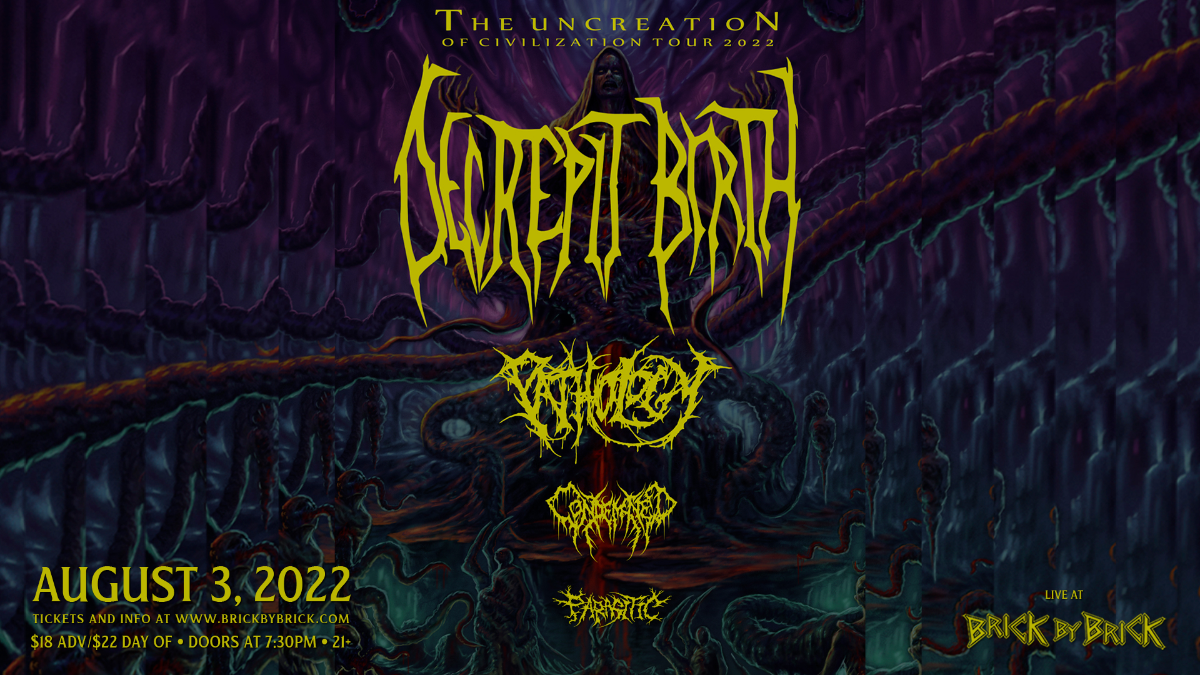 Additional Info
All shows at Brick by Brick are 21+, no exceptions. Online sales end 30-minutes before doors unless otherwise noted. All ticket sales are final––no refunds or credits. Tickets cannot be replaced if lost, stolen, or damaged.

Proof of vaccination is not required for this event.
Artists
Decrepit Birth
Pathology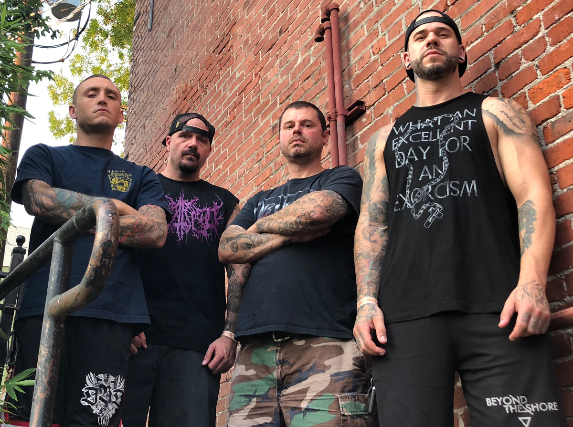 Looking for a balance of unimaginable savagery and unique songwriting? Look no further… PATHOLOGY is here to deliver such chaos. This death metal quartet looks to spread their reign of brutality to fans across the world.
Condemned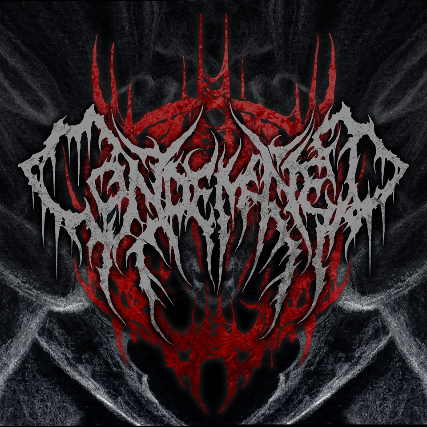 It all began in Imperial Beach, CA in April 2004. Forrest Stedt (drums) and Steve Crow (guitar) wanted to get back into creating a new metal band heavily influenced by legendary groups such as Suffocation, Disgorge US, Inveracity, Broken Hope, and Gorguts. At first, they began experimenting with different styles and writing songs that eventually led them to the blasting brutal death metal style that became their true calling. Shortly after, one of their oldest friends Paul Hickey RIP (bass) was added and the group decided on the name Condemned.
In July 2005, Condemned added second guitarist Chris Ben-Judah (guitar). After a considerable amount of time searching for a vocalist, Forrest and Steve decided to write lyrics and share vocal duties on the demo and use it as an ad for a vocalist with the same vision. In late September 2004, they received a response from Angel Ochoa (vocals) and came together to try him out. After a single demonstration of Angel's disgusting ability, he was added as the final piece of Condemned.

With Angel, Condemned's sound was finally complete and in November 2005, the band recorded their first demo called "Mass Burial". The demo gained popularity quickly and created a good name for them in the brutal death metal scene. As the demo spread throughout the scene creating a new and heavy following, Condemned parted with bassist Paul Hickey and guitarist Chris Ben-Judah. They then recruited bassist Mario Pena and guitarist Jerry Williams.
Condemned was soon in search of a label to help put out their debut album and was consequentially contacted by Zdenek of Lacerated Enemy Records, based in Czech Republic. After a considerable amount of discussion, they signed with LE Records, and together created and released their first full-length album entitled "Desecrate the Vile" in 2007. The album was well received by so many new fans primarily throughout all of Europe and to this day is still one of the most memorable releases in the brutal death metal scene.
Condemned parted ways with 2nd guitarist Jerry Williams and stayed as a 4 piece for over a year until they recruited a new 2nd guitarist, Paul Avila (Divaricate), to bring back the full sound on stage and continue to pursue success. During this time, they were in the midst of writing their next album while touring overseas and spreading the name of the band throughout many more countries, bringing the heavy force world-wide via Europe and Asia and throughout the U.S.
In 2009, Condemned signed with Unique Leader Records for better U.S. promotions and was preparing to release their 2nd coming album, entitled "Realms of the Ungodly". On Nov 8th, 2011, they released their sophomore album via ULR world-wide. After its release, fans heard a newer fusion incorporating technical blast beats, powerful relentless speed, darkened and evil atmospheres and a punishing new strength for Condemned's next offerings.
In the coming years, Condemned worked even harder pushing the new album and all other previous material by touring and performing world-wide across new territories via Europe, Asia and the US. They received great responses and gained an even heavier following in the brutal death metal scene and made a true name for themselves. As the band succeeded and time passed, they were soon faced with more difficult line-up changes.
In 2012, Condemned parted ways with bassist Mario Pena and recruited new full-time bassist Ryan Reidy (Divaricate/Seraphic Disgust). Ryan's talent and abilities on bass added newer melodic harmonies and complimented their progressive and darkened writing style. In 2013, Condemned parted ways in a mutual agreement with original vocalist Angel Ochoa to be full-time with Disgorge (U.S.) and soon recruited new front man, Samuel Townsley (Divaricate/Man Destroys Himself/Shit) to take on the duties as their new vocalist (also appeared as a guest vocals on the song Chapter of Defilement/Desecrate the Vile ' 07 album). Sam's nefarious vocal style fit well with Condemned's newly darkened style offering a deeper and more monstrous roar driven with incredible force.
In 2014, Condemned parted ways with original and founding member drummer Forrest Stedt and continued on to use session drummers for future tours until a full-time drummer became available. By late December 2015, Condemned's search for a drummer was over and they recruited new full-time veteran drummer Tyson Jupin (Vile/Necrochamber). While in the midst of finishing up the writing for the bands third album, June 2016, they parted ways with long time second guitarist Paul Avila, and continued on as four-piece while completing the finishing touches for the new album. The band entered Trench Studios in Corona, CA and after tracking, the album was sent out to be mixed by Art Paiz at Mana Recording Studios and mastered by sound mastermind Alan Douches (Converge, Misfits, Cannibal Corpse, The Black Dahlia Murder, Mastodon) at West West Side Music.
In January 2017, Condemned finally released the long awaited news of their third album entitled "His Divine Shadow". Proving to still have the Condemned brutal death metal sound everyone has always known them for and with their newly revamped crew and a more refined sound, they released the album world-wide on March 10th, 2017 via Unique Leader Records. They present a new chapter of dark, foreboding, blistering brutality that brings together the older and newer eras of CONDEMNED in a lethal combination. Their latest addition to the band was announced in September 2017, in a new 2nd guitarist, Daniel Richardson (Lord of War/Pathology) and after the departure of vocalist Samuel Townsley, Condemned have added their newest vocalist Adam Watson Jr. Danie and Adaml's addition would bring them back to full force once again and ready to begin the next phase for Condemned's fourth installment and a new brutal future that lies ahead. ​
Parasitic