Brick by Brick presents
The Bridge City Sinners
with The Lower Class Brats, Holy Locust, Homeless Sexuals
Nov, 19 @
8:30 pm
( Doors:

8:00 pm

)
Brick By Brick
Ages 21 and Up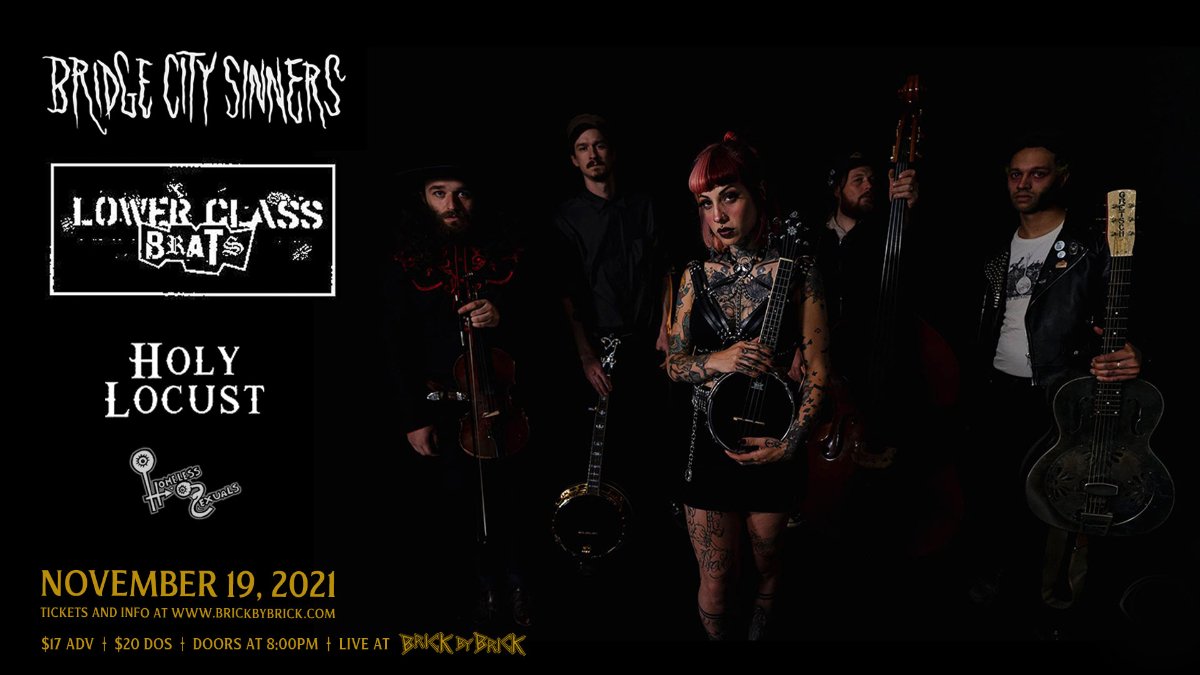 Additional Info
​Proof of full vaccination or negative COVID test within 72 hours of show are required until further notice (unless otherwise noted). Masks are recommended for all patrons while not actively drinking.

​*Online sales end at 6PM day of show unless otherwise noted. For events sold out in advance, no additional tickets will be available at the door.
Artists
The Bridge City Sinners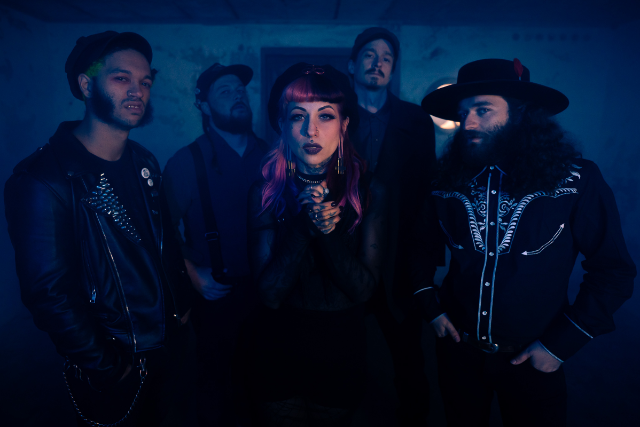 From the misty, pine-covered hills of the Pacific Northwest hail the Bridge City Sinners, who span the continuum from prohibition era jazz to Appalachian death folk. This traditional string band line up bends the meaning of the word genre, playing festivals from Punk Rock Bowling, to Muddy Roots, to Oregon's Bluegrass String Summit. They started their journey by busking on sidewalks across the country and now this supergroup of musicians find themselves on the national tour circuit. The Sinners still hold true to the DIY mentality of putting albums out on a self made record label, Flail Records. With talented musicianship and a punk as f***! live show, this is one band you don't want to miss.
The Lower Class Brats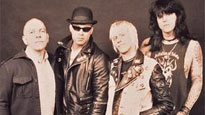 Holy Locust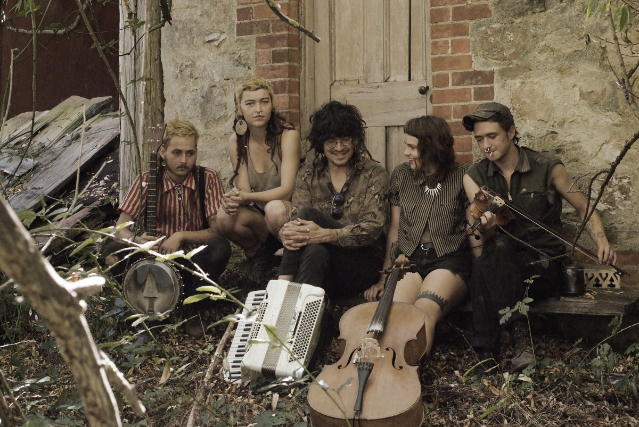 Homeless Sexuals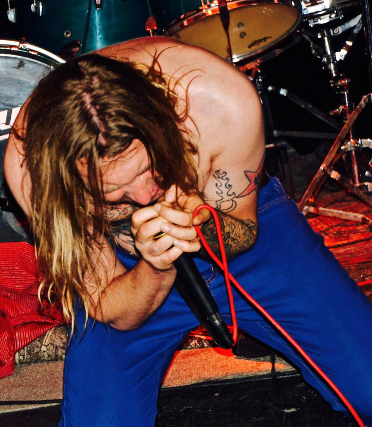 Formed in 1996 by Davit (David) Buck and finally getting others to play in the band in 2004 after Davit was asked to sing for a Minor Threat cover band with members of The Mice. The band was a short lived project called Major Threat and sounded like a a Psychotic drunk homeless man singing Minor Threat songs with no since of time.
After a couple Major Threat shows & seeing how Davit upset some people at the shows the members of the Mice Rob Logic,Travis Poe & Raul Campuzano wanted to form a band with Davit so he convinced them to use the name Homeless Sexuals wich he had been trying to get people to be in for years and the logo was allready designed
in the late 90's so the band was ready to go out and play shows.
The band took many shapes and forms over the years going through about 30 different members but always keeping that Full Contact Rock N Roll motto going wich caused many members to quit and a couple local bars in the early days to ban Homeless Sexuals and causing them to play under the alias CHICKEN MILK.
Now in 2021 after a 2 year break the band is back & still going strong with a brand new group of talented local musicians
Chris Henry (Screamin Yeehaws), Mark Hernandez (Dum Dum Boys), Clint Graham (John Cougar Concentration Camp), Billy McCowan (Behind The Wagon) and founding member Davit Buck keeping that Full Contact Rock N Roll alive but a little more family friendly these days.