Brick by Brick and Psycho Las Vegas present
Eighteen Visions
with Death By Stereo, Adamantium
Aug, 17 @
8:30 pm
( Doors:

7:30 pm

)
Brick By Brick
Ages 21 and Up
$28 early bird; $38 adv/day of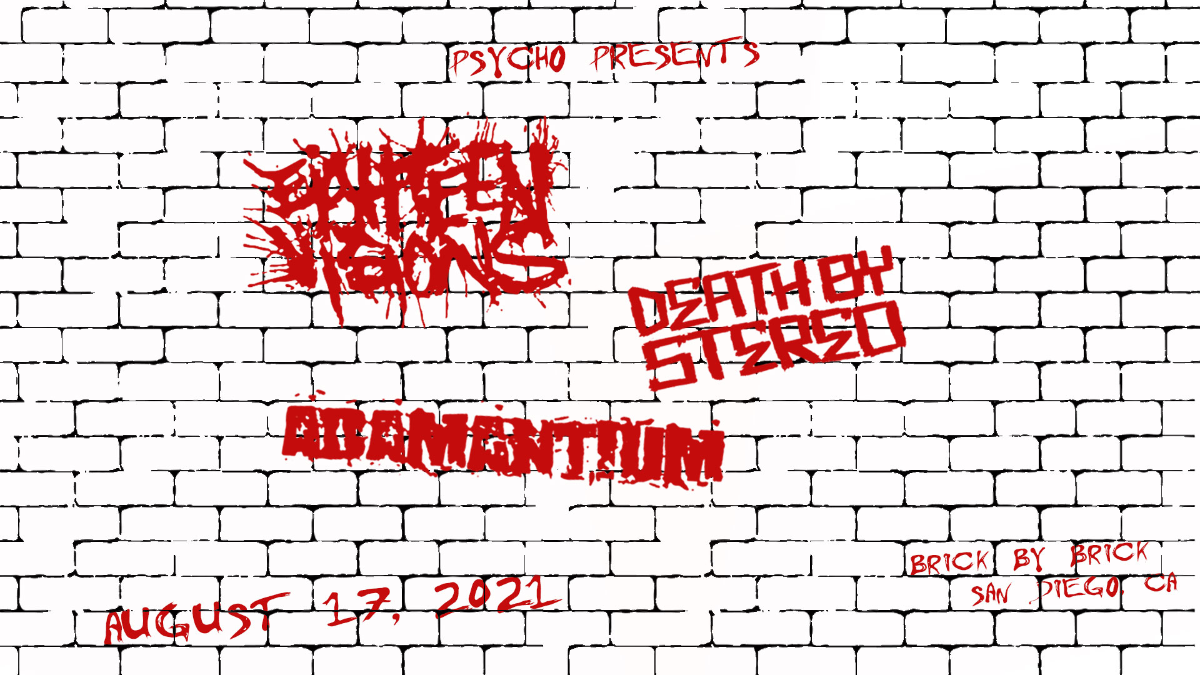 Additional Info
*Online sales end at 6PM day of show unless otherwise noted. For events sold out in advance, no additional tickets will be available at the door.
Artists
Eighteen Visions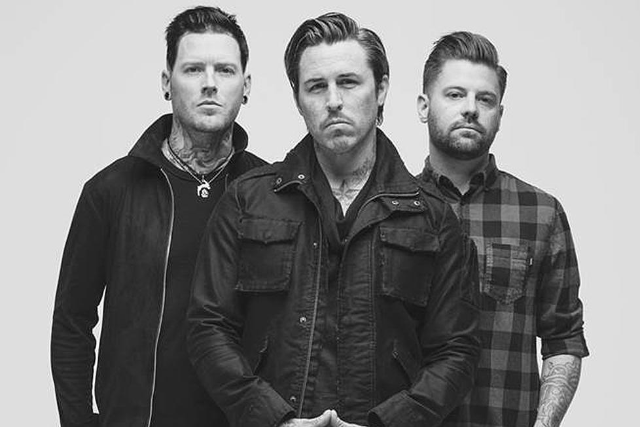 Eighteen Visions is an American metalcore band from Orange County, California, formed in October 1995. The band broke up in April 2007, less than a year after their major label debut was released through Epic and Trustkill Records. After over a decade of absence, the band reformed in 2017.
Death By Stereo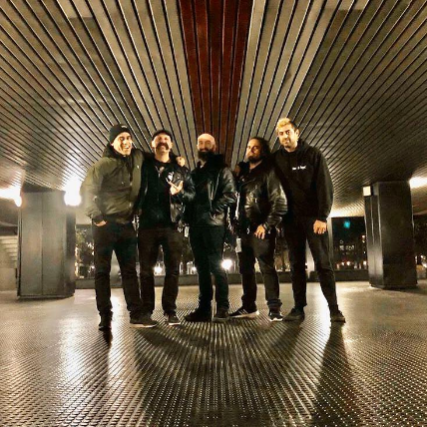 Death by Stereo (also referred to as D.B.S.) is an American hardcore punk band formed in Orange County, California circa 1998 by frontman Efrem Schulz. They are well known for their energetic performances and intricate guitar work.
Adamantium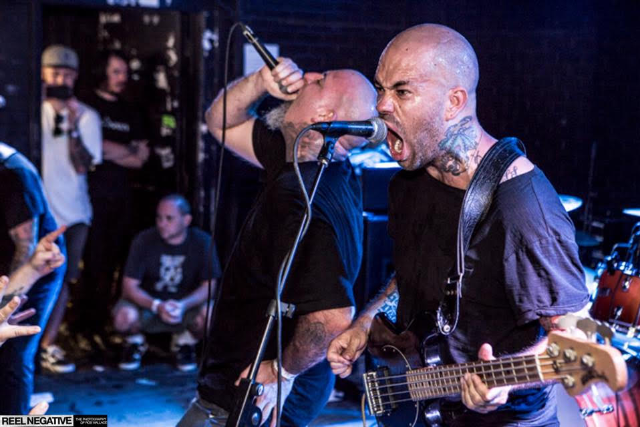 Formed in 1996, the band Adamantium drew its name from the indestructible metal that lined the skeleton of Marvel Comics' X-man, Wolverine (AKA Logan). The band landed on Indecision Records (Count Me Out, Throwdown), after label-owner Dave Mandel attended a live show in late-1997, and received a copy of the band's first 7". Adamantium's first full-length, "From the Depths of Depression," would display its ability to combine metal-tinged hardcore with groove-oriented rhythms and emotion. The band would begin to grow in popularity, as it toured with bands such as Death by Stereo, Converge, and The Hope Conspiracy. Adamantium's follow-up album, "When It Rains, It Pours," would show the band's growth musically, as well as establishing the unit as one of hardcore's promising young acts. Unfortunately, the band would call it quits in 2001, leaving fans with a split 7" with Bane as its final recording legacy. Fans of new-school metalcore or music that grooves (a grittier Snapcase perhaps) may want to check out Adamantium.