Brick by Brick presents
Bewitcher
with Altar of Oblivion
Apr, 23 @
8:00 pm
( Doors:

7:30 pm

)
Brick By Brick
Ages 21 and Up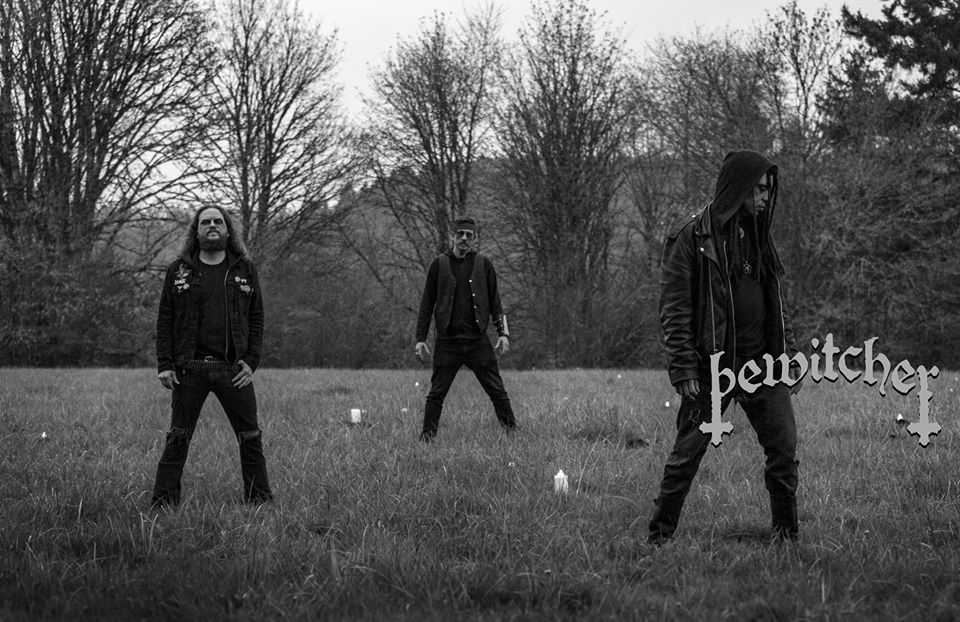 Additional Info
*Online sales end at 6PM day of show unless otherwise noted. For events sold out in advance, no additional tickets will be available at the door.
Artists
Bewitcher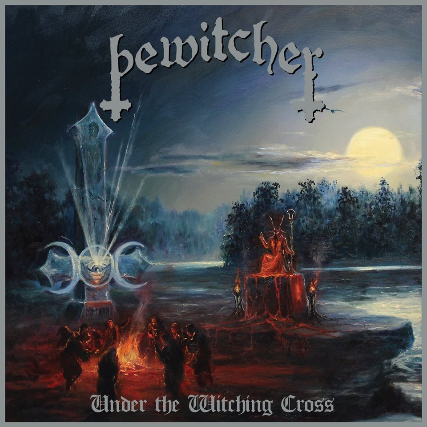 ...And so it came to pass...

In the year of Thirteen of Satan's third millennium, a new force rises to defend the ways of old. Bewitcher is the ancient black flame of magic, mayhem, freedom & liberation, burning in blatant opposition to the laughable norms of this modern age. Instead, they look to that bygone era, before it's pollution by imitators of a lesser intention, when heavy metal in all it's glory truly represented the tenets it was founded upon.

May your children be corrupted, may your foundations
be shaken, may your mundane existences be forever altered, for this spell cannot be broken. Fall, obey and beware the curse of the Bewitcher!
Altar of Oblivion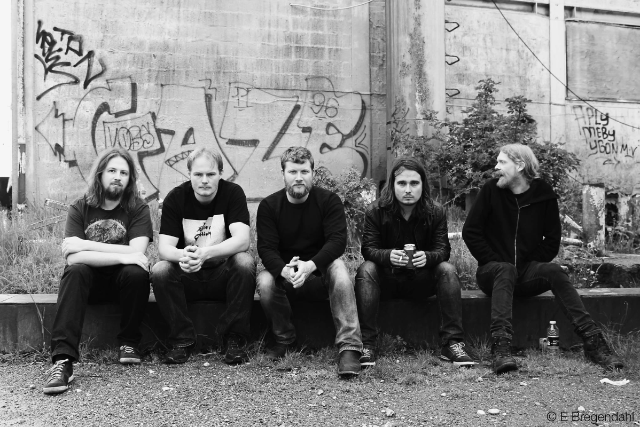 ALTAR OF OBLIVION were formed in 2005 and play epic Doom Metal.

The Band captures the Spirit and Atmosphere of this underrated Genre in a compelling and credible Manner.


Like skeletons walking a burning tightrope, this Danish act perfectly holds and strikes a balance between the grandiosity of classical, the down-tuned heaviness of 70s doom rock/metal, the tuneful catchiness of 80s pop music plus the pace and majestic melodies of 80s heavy metal.


On behalf of Altar of Oblivion, I encourage the listener to dive into the sinister soundscapes created by this vigorous quintet to experience an atmospheric and melancholic display of grand euphony.

Many greetings, Martin Meyer Mendelssohn Sparvath