Brick by Brick presents
Marco Mendoza
with Pet Shark, Brett Ellis Band, Overfall
Mar, 20 @
8:00 pm
( Doors:

7:30 pm

)
Brick By Brick
Ages 21 and Up
Additional Info
*Online sales end at 6PM day of show unless otherwise noted. For events sold out in advance, no additional tickets will be available at the door.
Artists
Marco Mendoza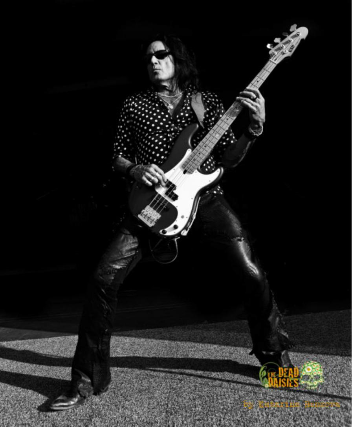 Marco comes from a very musical family and started playing the guitar at an early age.

Marco is perhaps mostly known for his work with a number of rock bands and artists such as Thin Lizzy, Blue Murder, Whitesnake, Ted Nugent, Neal Schon and Soul SirkUS, Lynch Mob, as well as diverse artists such as Dolores O'Riordan from the Cranberries. He is currently touring with The Dead Daisies.

Marco lives in Los Angeles and when he´s not touring he can often be found playing local jazz clubs with Joey Heredia and Renato Neto and other great musicians.
Pet Shark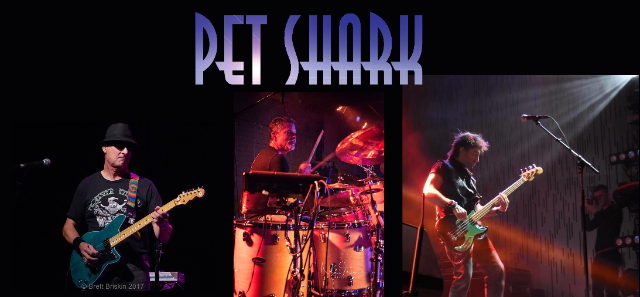 Pet Shark is an Instrumental Progressive Rock Band from Orange County, California in the style of Steve Vai, Steven Wilson, Joe Satriani, Rush, Dream Theater, Pink Floyd, Porcupine Tree and others.
Pet Shark is the brainchild of drummer Ted Morton and guitarist Keith Moreland.
Written, produced, and directed by the both of them, PS has become a huge fan favorite, thrilling crowds with not just music, but compositions that take the listener on a passionate and emotional musical journey.
Brett Ellis Band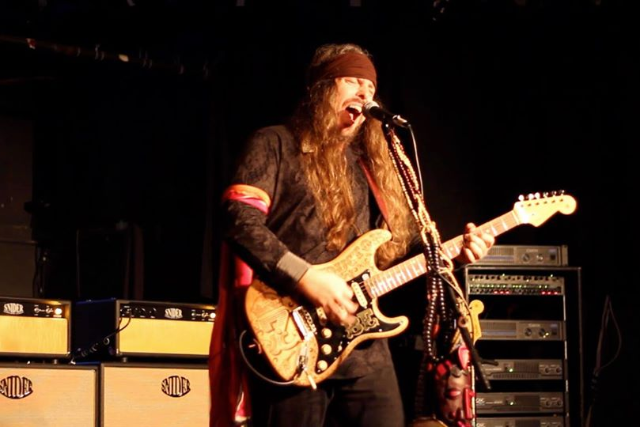 This talented group of superstar caliber musicians is lead by guitarist / singer / songwriter extraordinaire Brett Ellis. For over 20 years Brett has been and continues to be a mainstay in the San Diego music scene. The Brett Ellis Band: Brett Ellis (Guitars & Vocals) Rick Nash (Bass) Calvin Lakin (Drums) is his most recent endeavor.

They have mastered the art of Hard Rock & Blues and continue to push the envelope. Brett has worked with and / or opened for the who's who in the music industry: Such as Kings X, Eric Johnson, Edgar Winter, Bad Company, Uli Jon Roth, Foghat, Sammy Hagar, Glenn Hughes (Deep Purple) Peter Wolf, Pat Travers and more.

Brett has been featured at festivals such as the annual Cabo Wabo Fest, The Tommy Bolin Tribute Festival and more. Brett's talent is unsurpassed; he continues to write inspiring music expanding his virtually unlimited catalog. Hard work and dedication to his craft has blessed Brett with a large following.

Come see and hear Brett, Calvin & Rick bring down the house as they continue to impress fans and musicians alike. Their jaw dropping performances will advance the Hard Rock & Blues scene in California and elsewhere for years to come.
Overfall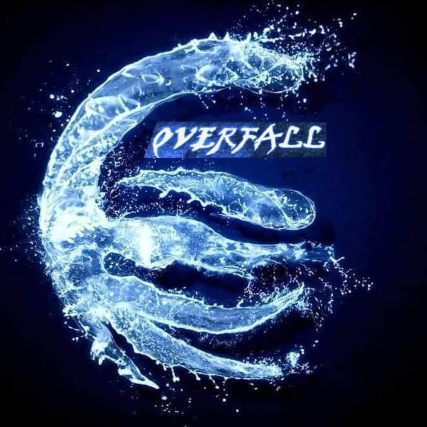 OVERFALL is an original hard rock band out of San Diego California. Wayne (bass) and Brad (drums) started the lineup after playing in another local band that had run its course. They decided quickly that they still wanted to play together, so they started a search for new, like-minded musicians. Soon enough, people arrived to audition. Mike (lead/rhythm guitar & background vocals) was the third guitar player seen, and it was clear after a few jams that he was in! The trio decided their sound required a second guitar player, so they held more auditions. Asa (rhythm/lead guitar & background vocals) came out for a few jams, and it was clear that he was also in! The foursome knew that a lead singer would round out the band, so the final search began. Kathleen (lead vocals) was the third singer to audition, and after a few jams, OVERFALL was born! All the members of OVERFALL have years of playing experience and plenty of live and studio experience. The band is looking forward to getting out there and playing live soon! Thank you for being here and STAY TUNED for future blogs, photos, videos and recordings!